The best wedding yet.
At the South Causey Inn.
Have you ever met a couple and just smiled and thought your F**king ace. Thats how I felt when I met this couple, they have a love for live that matches there love for each other and it just makes you smile!
The getting ready part.
The bride and groom got ready a few doors away from each other, this give me the chance to do a bit running back and forth from the houses.
Suits were from gavin scotts menswear.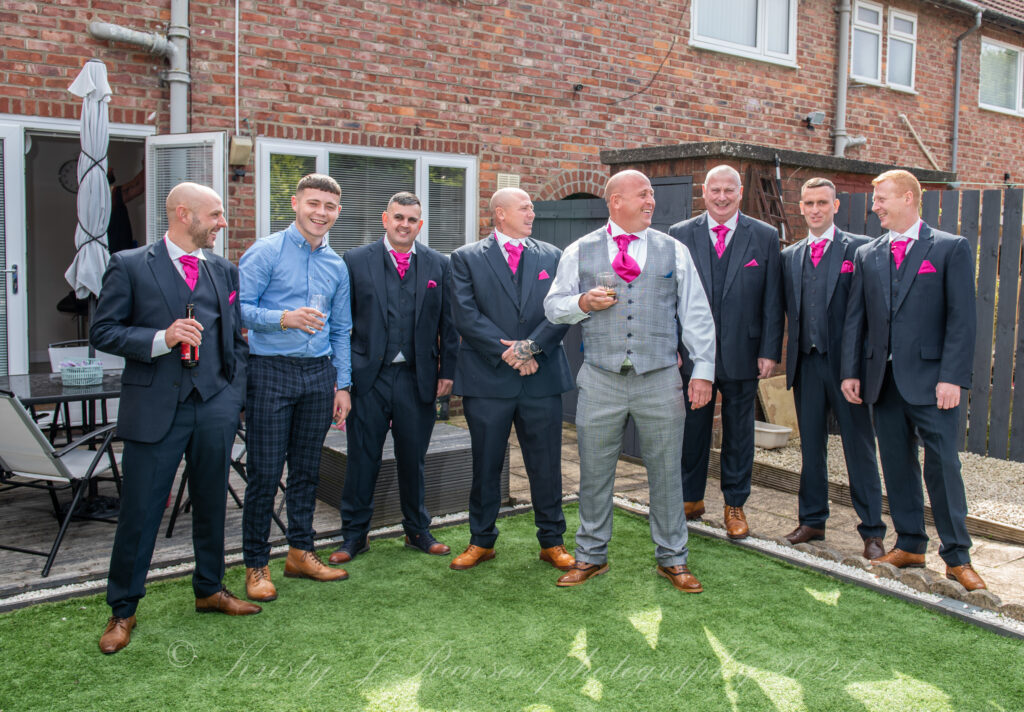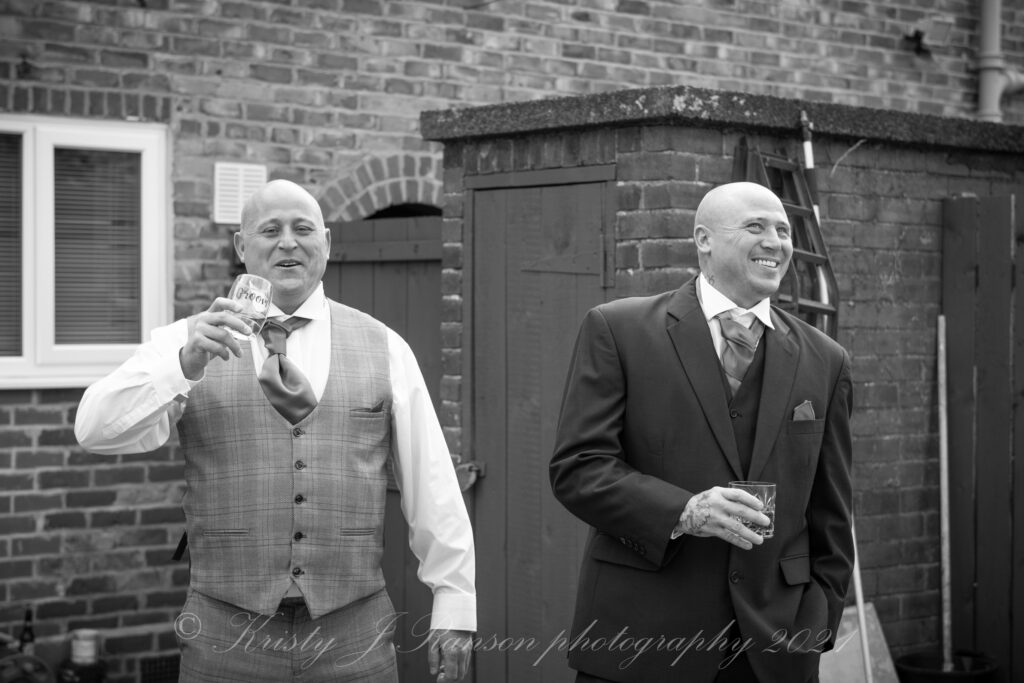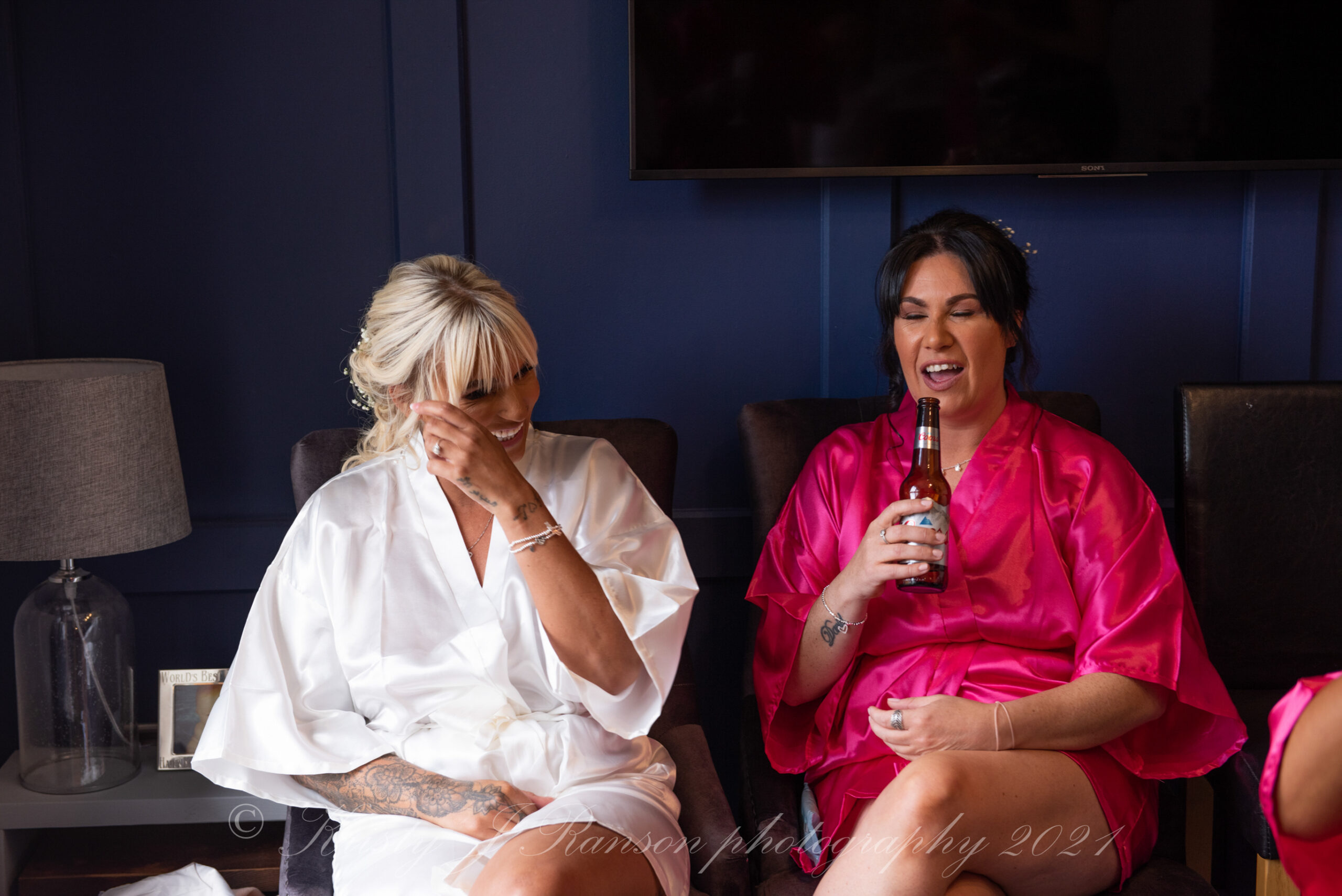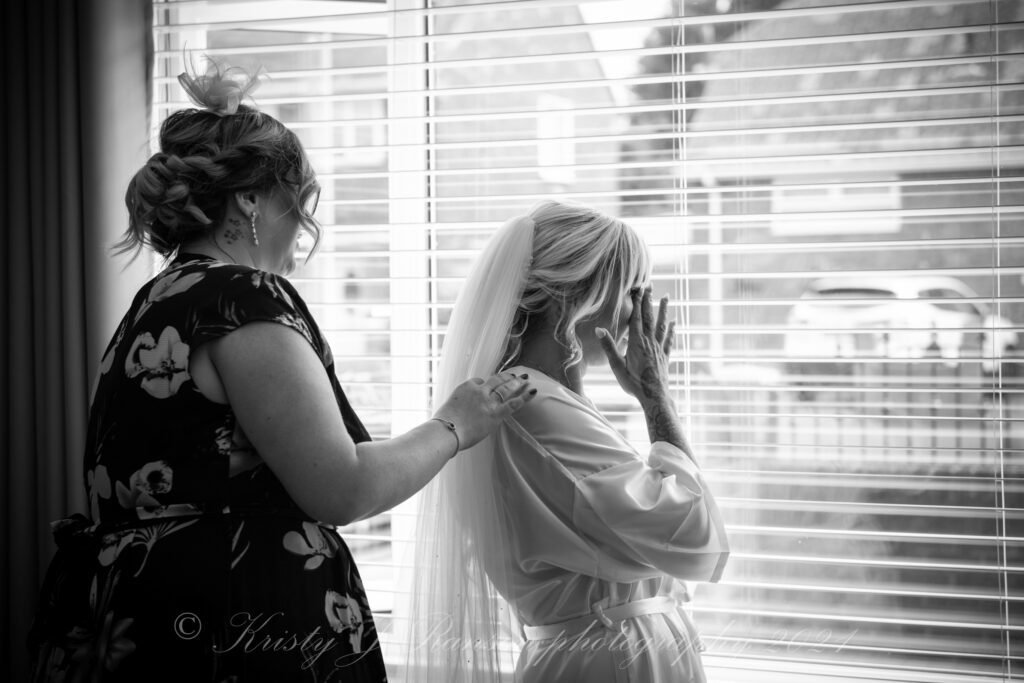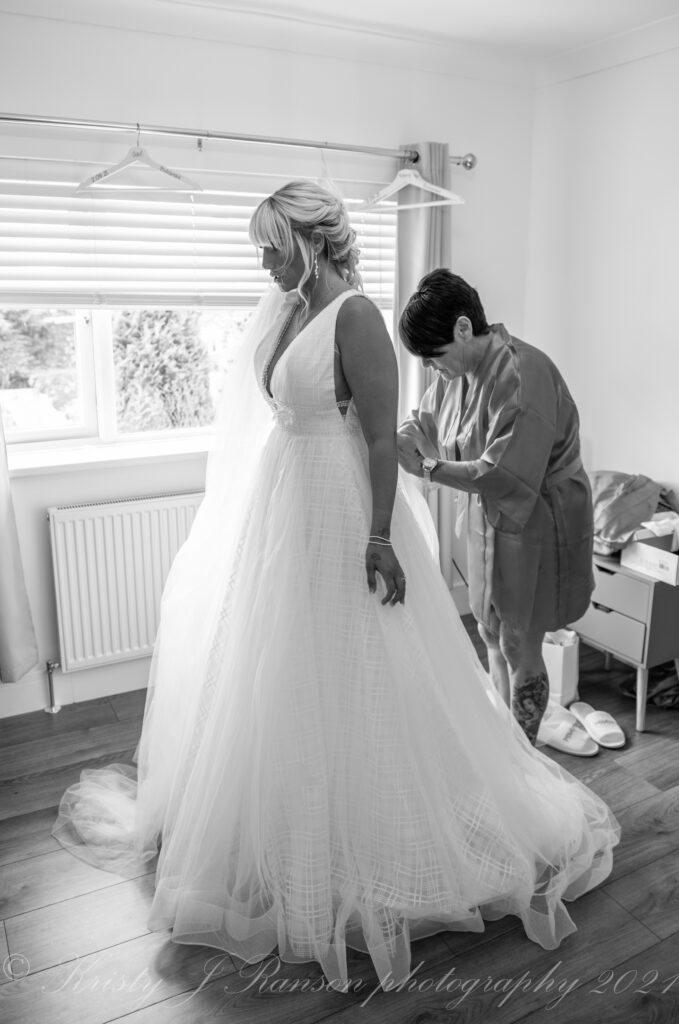 Brides and brides maids dresses were from brides and beauty
Hair was by Samantha Crawford.
Make up by dollicious
Getting ready to leave.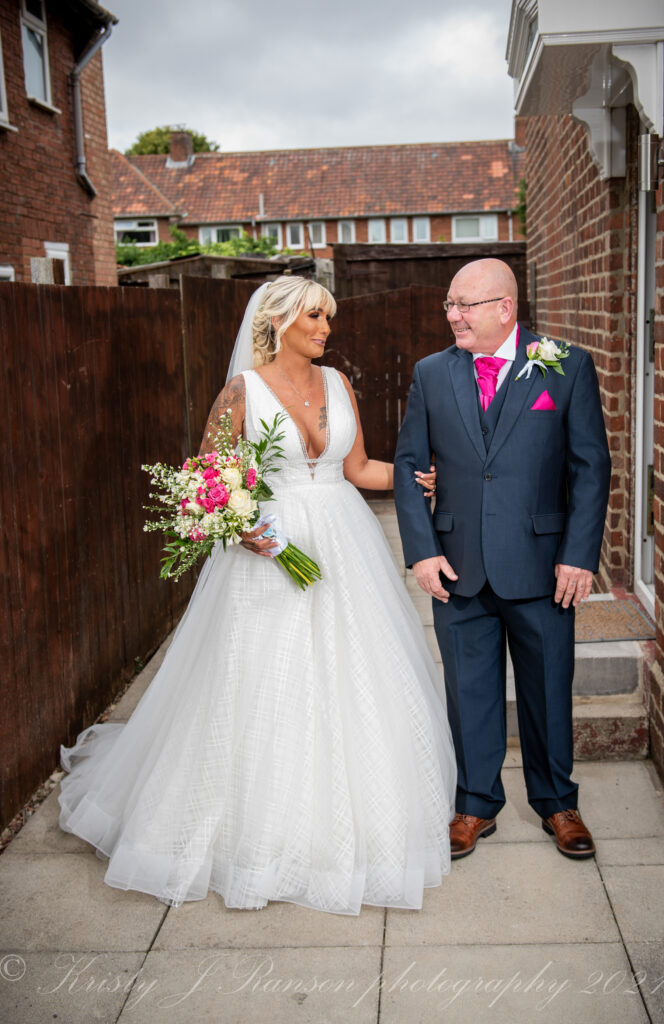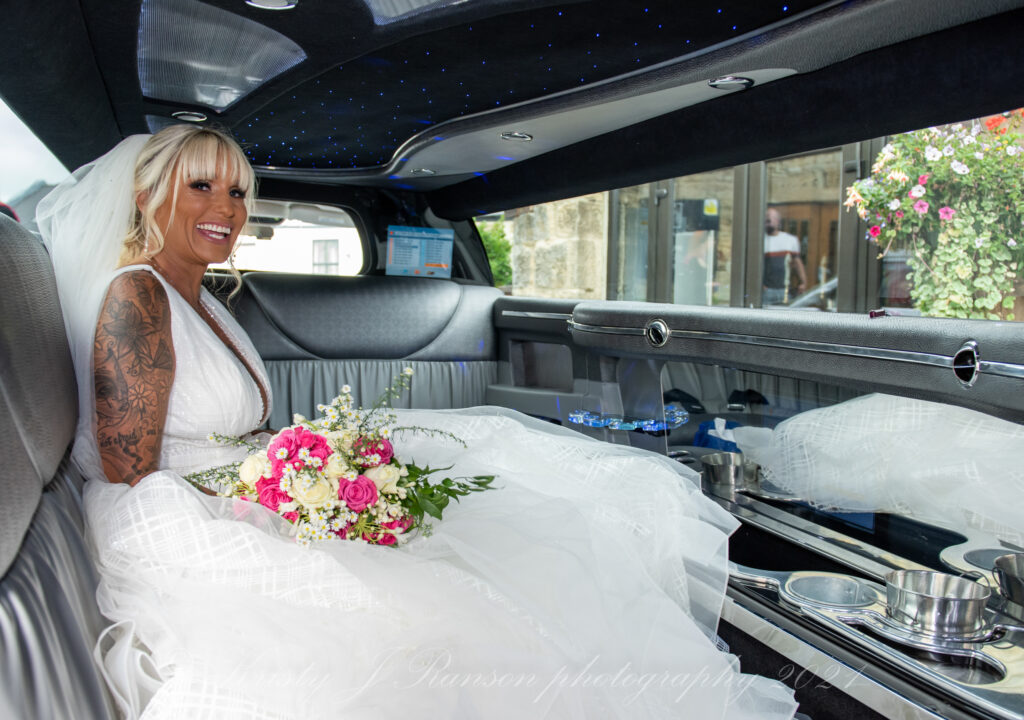 The venue.
Our bride arrives ready to walk down the isle.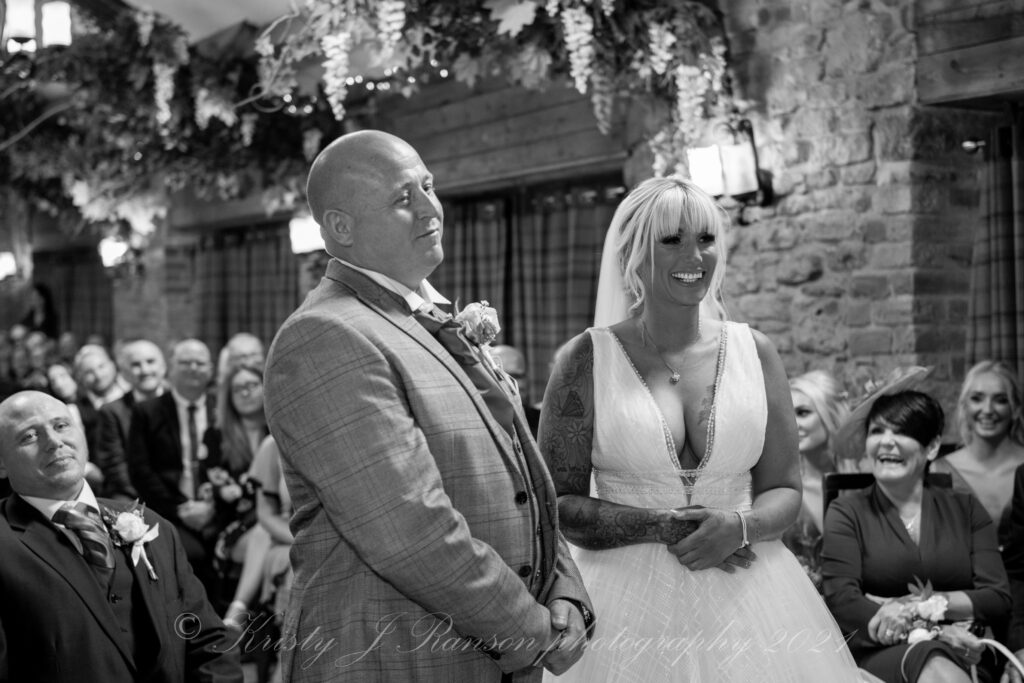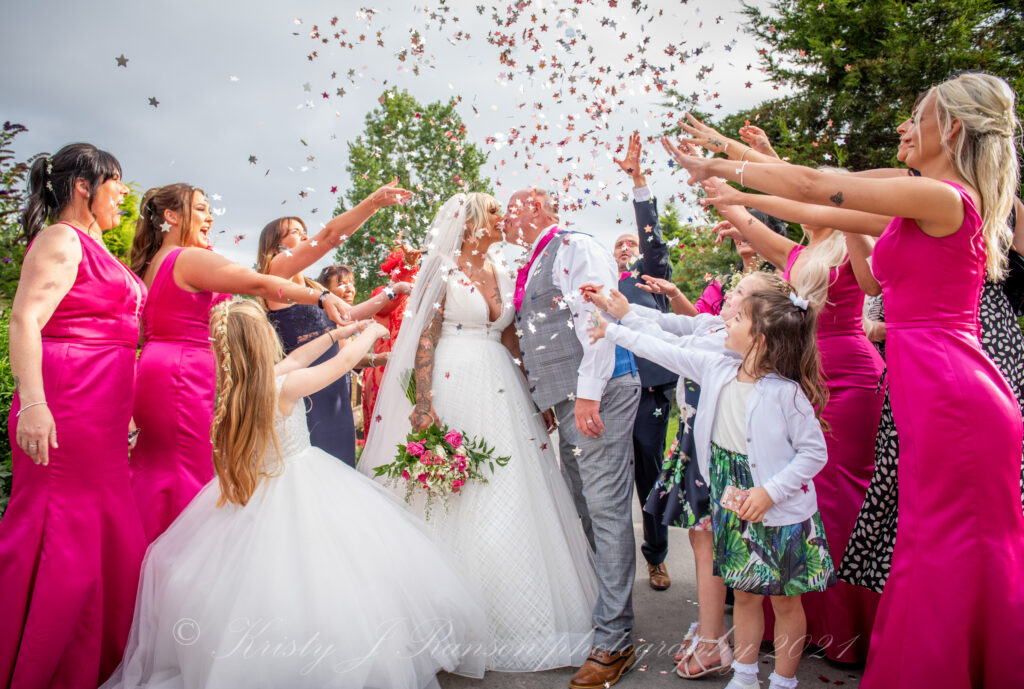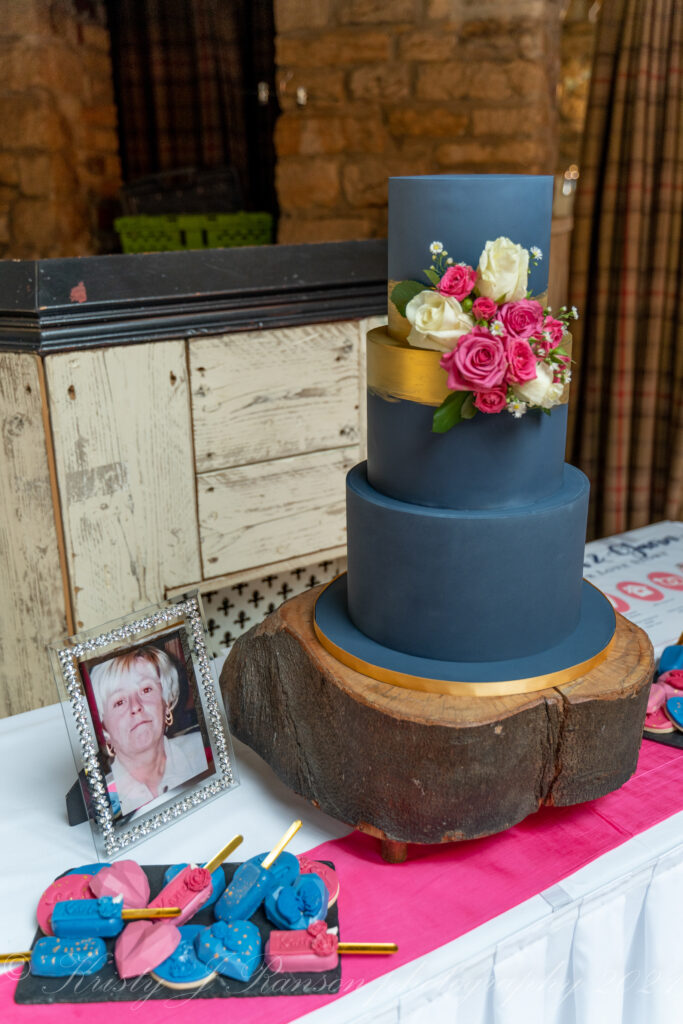 The speeches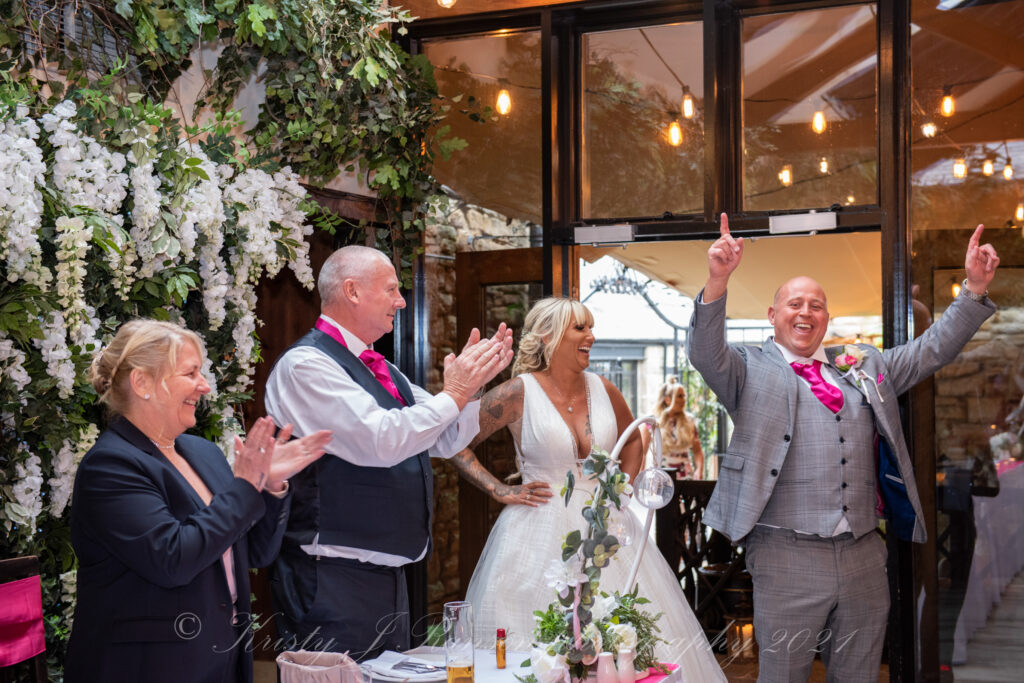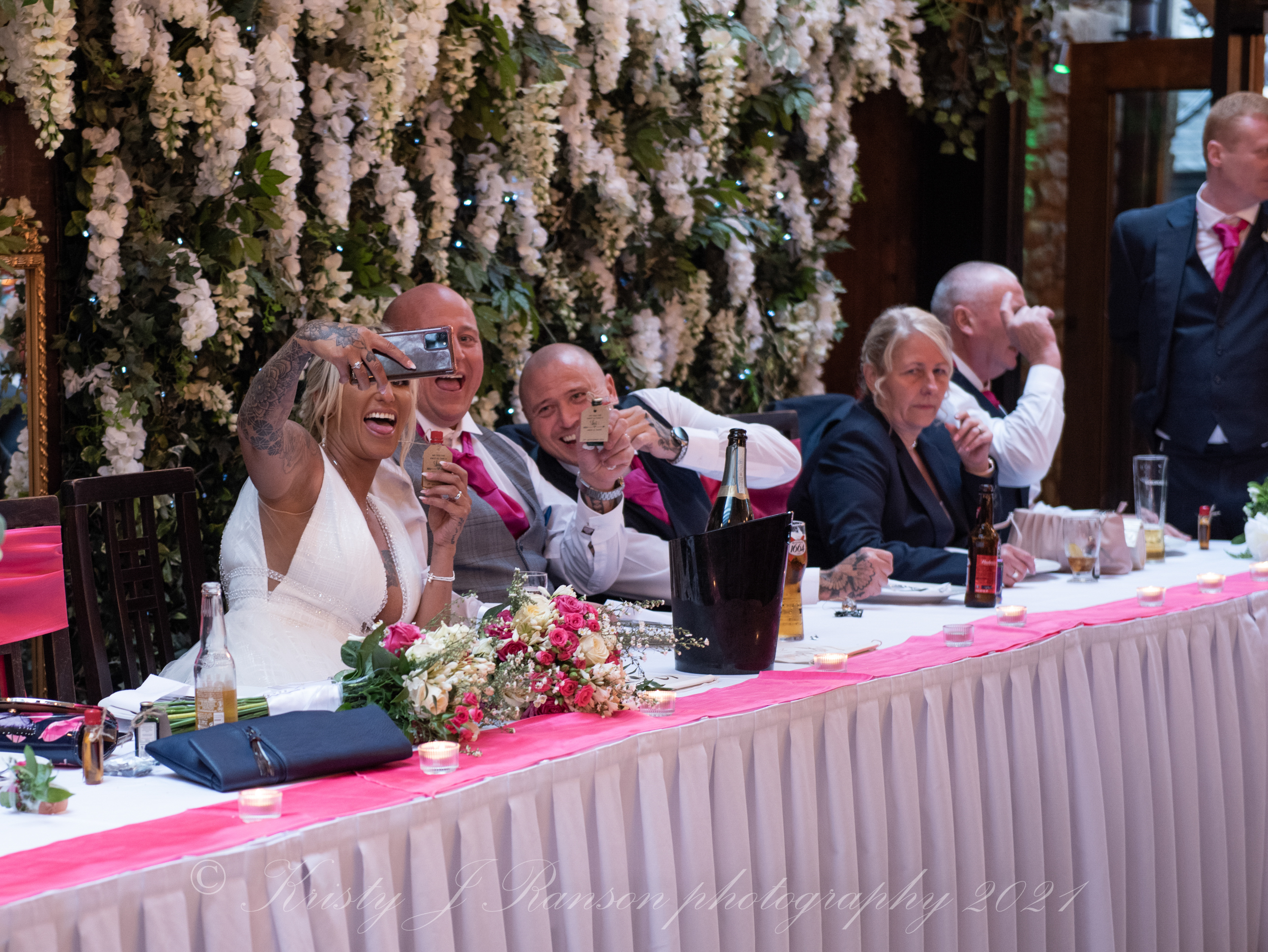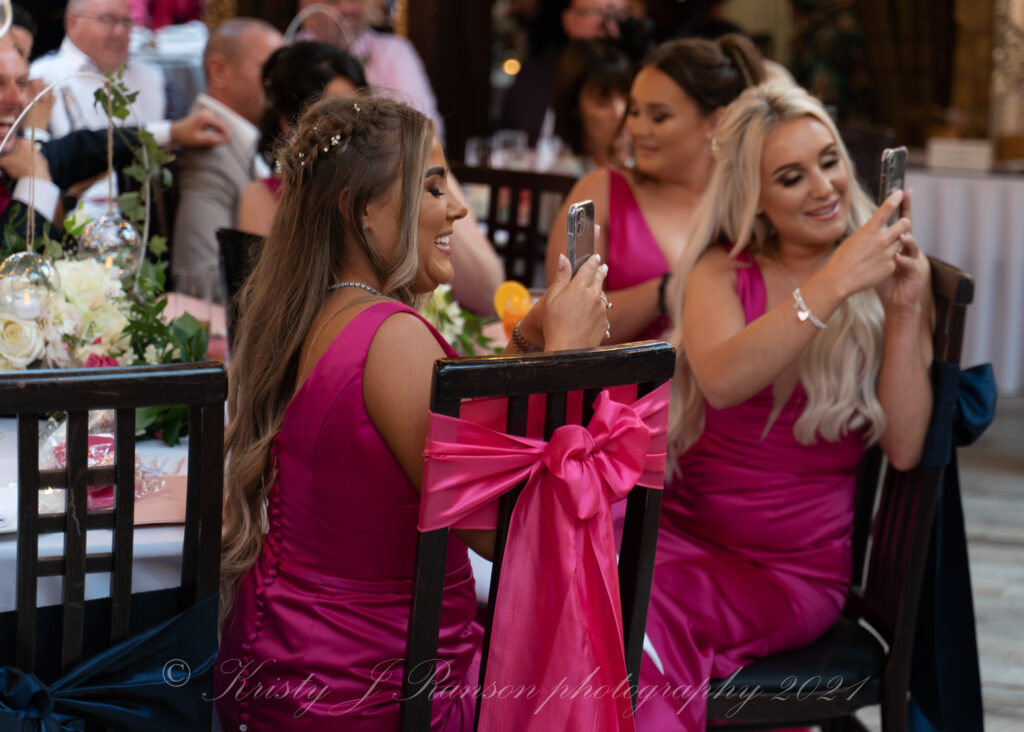 The cake…. the a few more photos and 1st dance.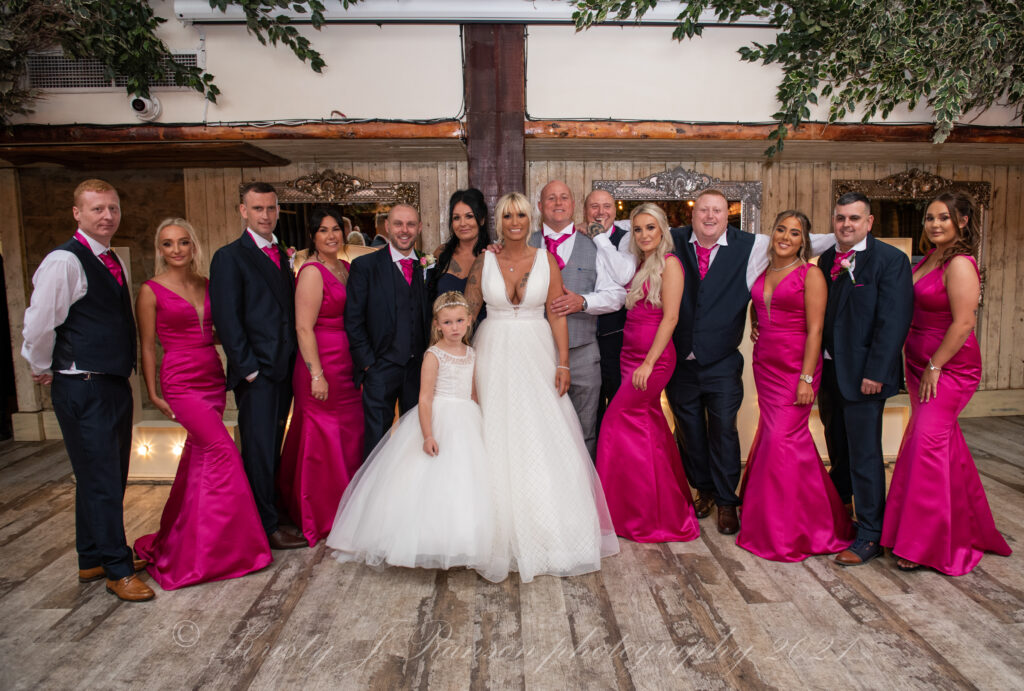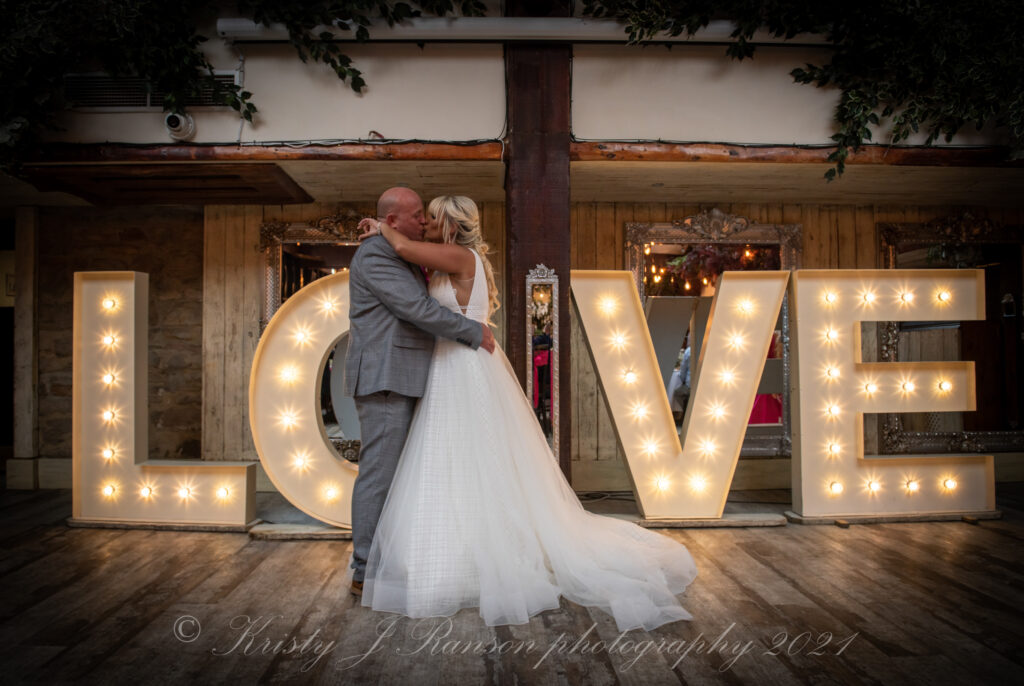 A word from my bride :
The day was absolutely beautiful from start to finish after having the date cancelled 3 times due to covid all suppliers including kristy changed dates each time and so glad they did more so kristy she was amazing the photos are out this world captured every detail and more Everyone commented on how good the day was was the best day of my life still sit and look at the photos now coming up to one year in September couldn't of asked for a better day xx
Linda.
wedding prices. for 2022/2023. contact me for more details.