About Me – Kristy J Ranson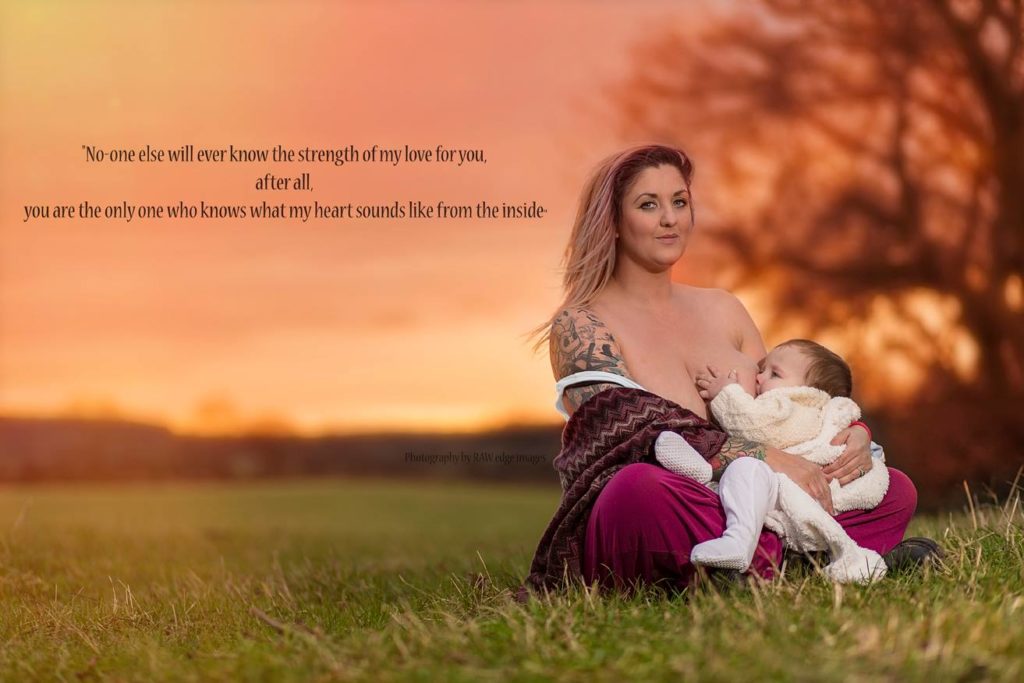 Hello! If you are reading this then I guess you are looking for a photographer and want to find out a bit more about me.
For the past 20 years I've been working in the North East and around England as a trusted wedding photographer & family photographer.  I've photographed everything from press to birth photography.
Having had time to have 5 children (13yrs, 11yrs, 9yrs & 2yrs and 3mths old) who have now become my tiny models (although my 12yr old still runs away from the camera in fear I'll put the photo's on Facebook) I decided to concentrate my work in the area's I love the most; Weddings & Wedding Photography.
Watching someone get married is the most wonderful experience.  Getting to share a couple's happy day is what makes me love my job so much, making a wonderful Wedding Album for them to keep their memories alive. Of course love grows, and families start to grow, and hopefully I'm also there to capture those moments too, branching into maternity photography makes me very broody.  Having 4 children myself I understand the word budget & I believe in a fair, professional service that's friendly to keep you and your family relaxed and comfortable throughout your day.
I work by cutting out middle man to keep my cost low. Call me for a quote you'll be pleasantly surprised at the prices I charge for Wedding Photography.
Please check out my groups and pages on Facebook.
Thank you
Kristy
If you would like to make an inquiry regarding my photography services, please go to the Contact Me page.