Im behind on blogs I won't lie about that. Work isn't just taking the photos, its about showing the world them after. But I don't. I make sure my client is happy then move on.
Someone said just write them Kristy, doesn't matter if there perfect (theres a thing on these blogs that shows how many mistakes you made)
So here I go! Snow shoot in Gateshead blog.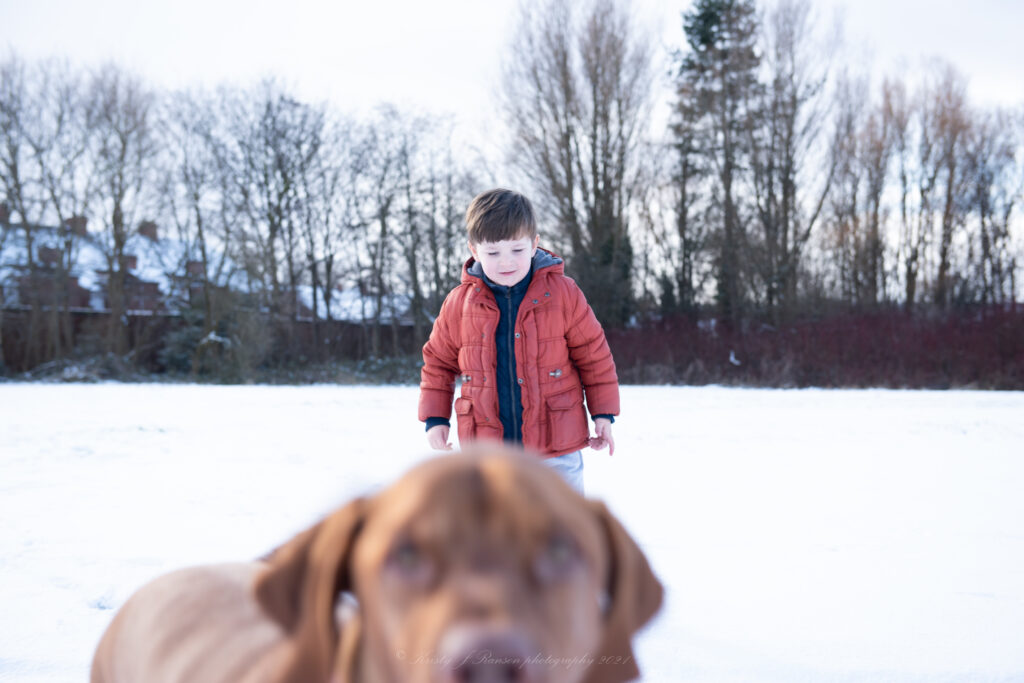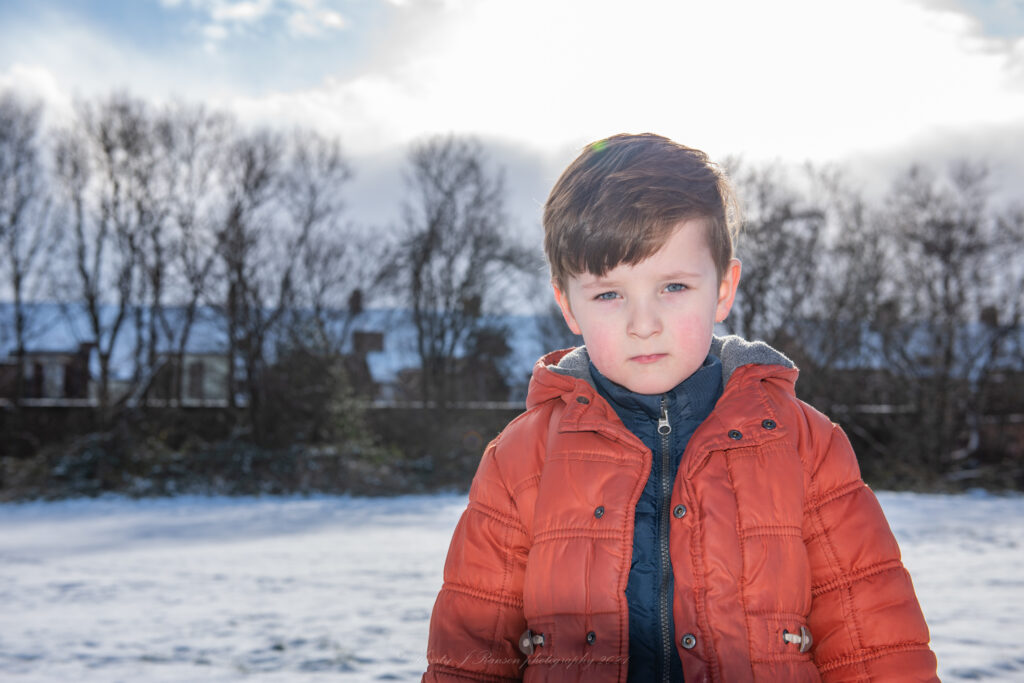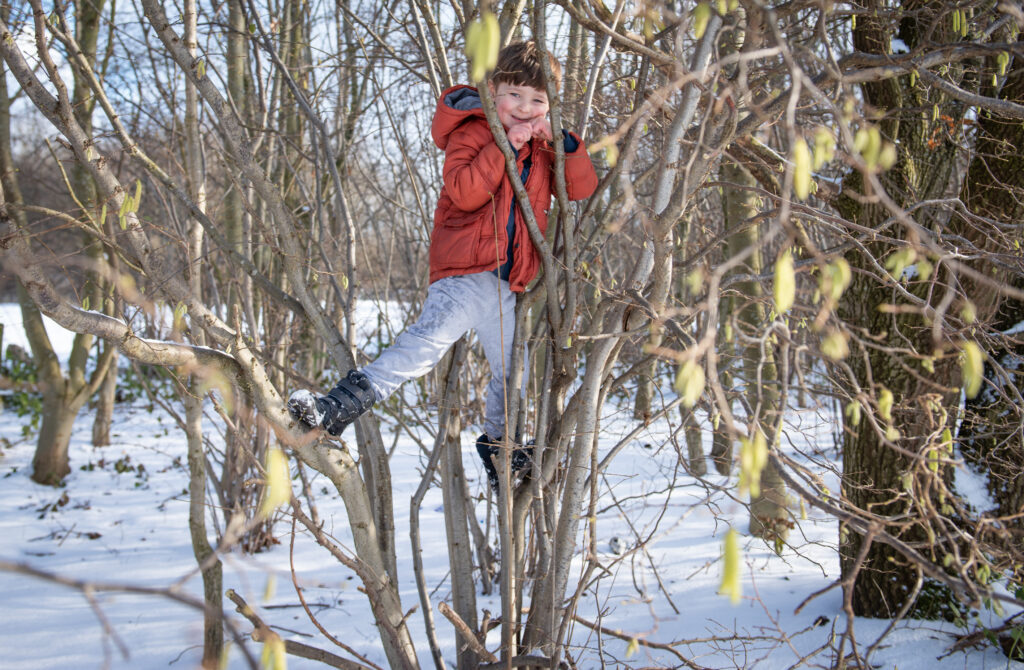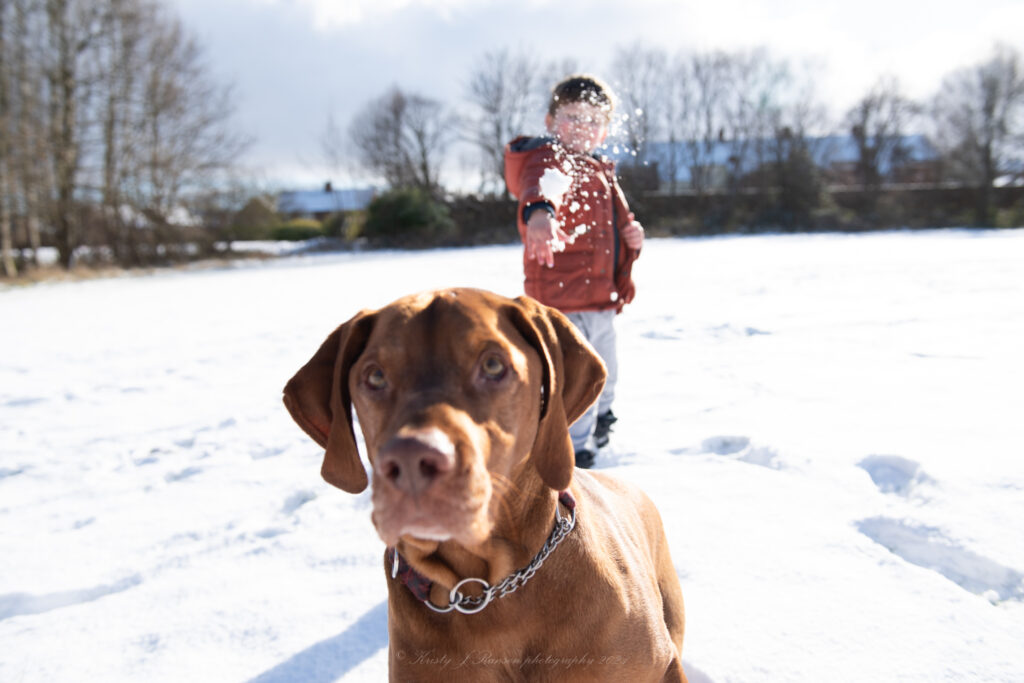 So this is a typical mini shoot, we didn't stay out too long, half a hour for this, it was cold after all and Apollo didn't want to wear gloves (its a kid thing) but we had so much fun and I even got hit a few times too!
This shoot took place right close to me (pelaw fields) and most of my shoots are around Bill Quay farm area. https://www.dayoutwiththekids.co.uk/attractions/bill-quay-community-farm-bb80e54b
More on mini shoots can be found here. https://www.kristyjransonphotography.co.uk/packages-prices/portraits/
Hope that you enjoy the photos and never be put off of having shoots in the snow one day.