Portraits
Mini shoots:
45mins shoots to be taken around the Bill Quay/pelaw/hebburn area
£75
20 Edited images digitally supplied to you with printing rights.
Full portrait shoots:
£140
ideal for larger groups, party's etc
1 hour photography session, 50 edited images digitally transferred.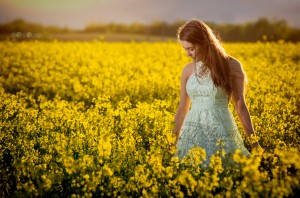 Portraits Shot in the bill quay, pelaw, hebburn area. (All other areas £10-£20 extra depending on distance & parking)
Full printing rights for the life of the images to produce as many prints or canvasses as you like of your portraits.
A timeless portrait that has a uniqueness to it that can't be matched.
A beautiful moment captured in a photo

graph forever, these images are not mass-produced.

Rare images that can only be taken at certain times of the day of the year or even your life!
You'll never get a photograph like the one you'll create with me on your shoot.
Limit spaces due to the time scales of British weather and light, flexible booking required.
Portrait shoots are an art shoot, I match the location to the person. Being a mother of 5 children, 2 with autism I can connect, relate to little ones as well as the bigger people in life.
Families and children is my strongest area but I love all forms of portraits. Even teens like me! I'd love to think they thought I was cool.
One of my favorite shooting places is Bill Quay farm http://www.billquayfarm.org.uk/ and of course the areas around there. The large open fields make an ideal location for sunset shoots. The animals at the farm keep the children happy during the shoot, and the cafe gives us a welcome break.
Theres also south shields, parks and beech, saltwell park is lovely too and so is the back lane, even your home. what ever suits you best, where ever you feel at home. 
If you wish to make an inquiry about my photography services, please go to the Contact Me page.
Full payment is required on the day of the shoot.