Newcastle vow renewal
At Summerhill bowling club, Newcastle upon Tyne,
The Amazing Kathryn and Alan & their daughter Lyla
You may of read or known that I've known Kathryn for some years now, she has an amazing company called "The whole sch-bang" http://www.thewholesch-bang.co.uk/ and Kathryn is one very talented woman as well as being one of the kindest and giving souls I've met in life.
When I got the honor of doing some portraits before her Vow renewal I jumped at the chance, I knew this would be one amazing venue. I knew the deco would be out of this world. But most of all I knew this was going to be a little quirky, one to remember and the best fun a person could have in a night.
I knew the time of day for the year was going to be an important factor, so we arranged to take our photographs before anyone arrived, thus giving us the perfect light in the sky, by the time we finished our shoot the sun had dropped behind the houses.
I'll let the photographs talk for themself's in this blog, then you can read Kathryn's thoughts below.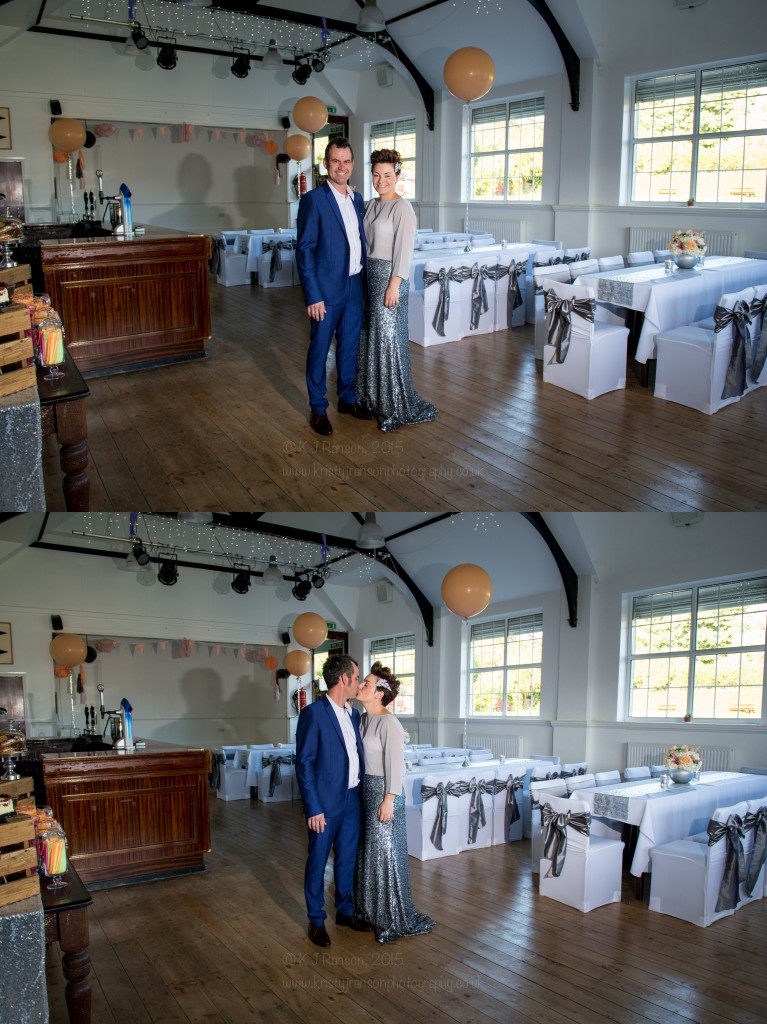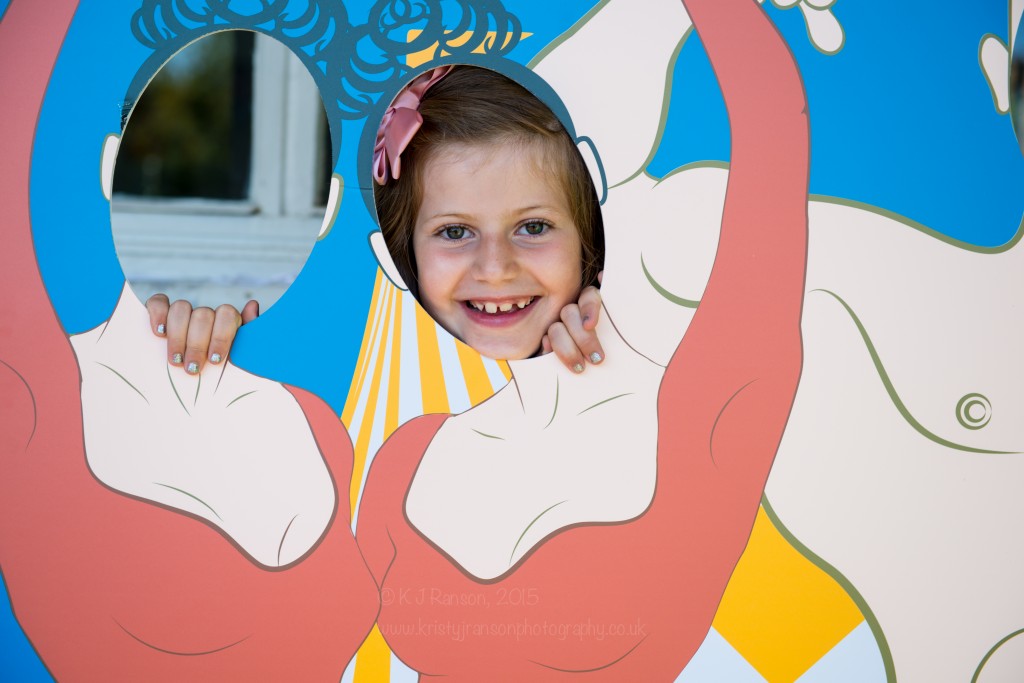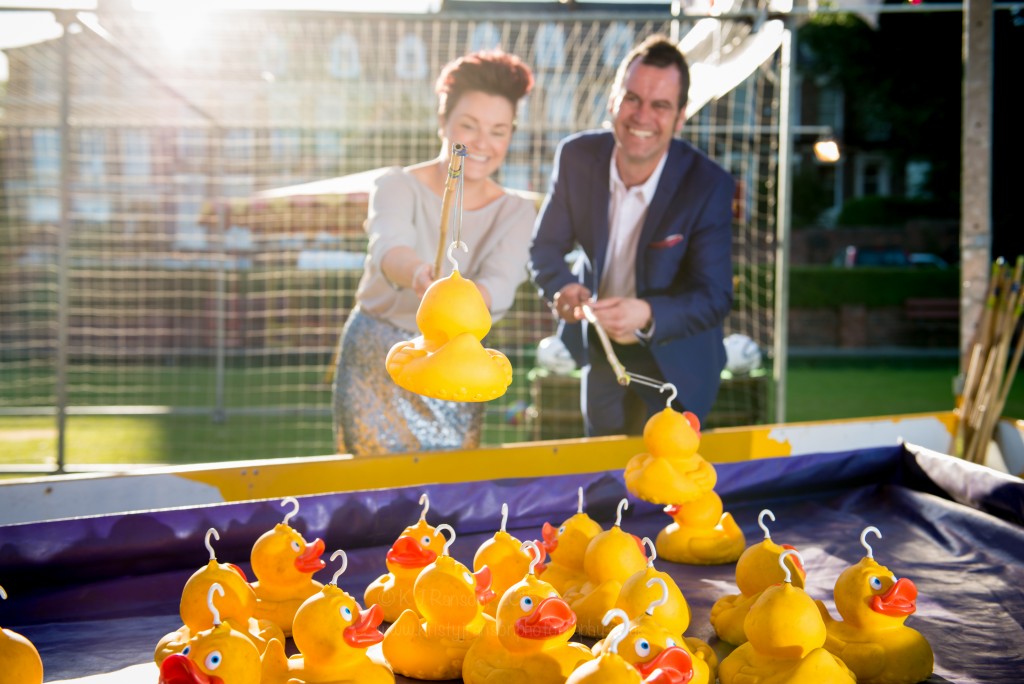 Kathryn's words.
Here goes – Alan and I wanted to renew our vows in a quirky and unusual way.
We hired the summerhill bowling club, a vintage venue set in the heart of Newcastle with a Georgian surrounding landscape.
We also hired a fun fair so that we could have as much interaction for guests and be a bit different from our first wedding however we never thought about the fact that we wanted to capture the day elegantly but with a quirky twist.
With few areas to take photographers as per the traditional we were quite stumped as to how this would work in such a secret garden in an urban area! Capturing the end of day light Kristy managed to achieve photographs of natural beauty – shots in front of the beloved feature of the min in the Venue of the old vintage gate and with the sun setting behind the urban landscape the shots were amazing and something I never thought possible!
For the quirkiness she Managed to capture the feel of the event with fun photos on the Bouncy castle, hook the duck and even us in front of the caravan that unbelievably turned out very elegant too! They surpassed my expectations and the amazing feedback we received from the event was captured in Kristy's natural shots which were utterly stunning! We could not have wished for better photos and a treasured memory for us all!