I had the pleasure of doing a Newborn shoot in Washington just before Christmas, I got to meet a lovely couple who just fell into parent hood so naturally and well. If there was two people rocking being a new mam and dad it was these two!
Esme was a little dream, so sweet my uterus was skipping a beat. I emailed mam just before this blog to check it was ok, she sent me a photo of Esme now, shes grew so much with the most adorable smile.
It really hit home how much I value doing this, how much babies grow and how we so easy forgot how small they were.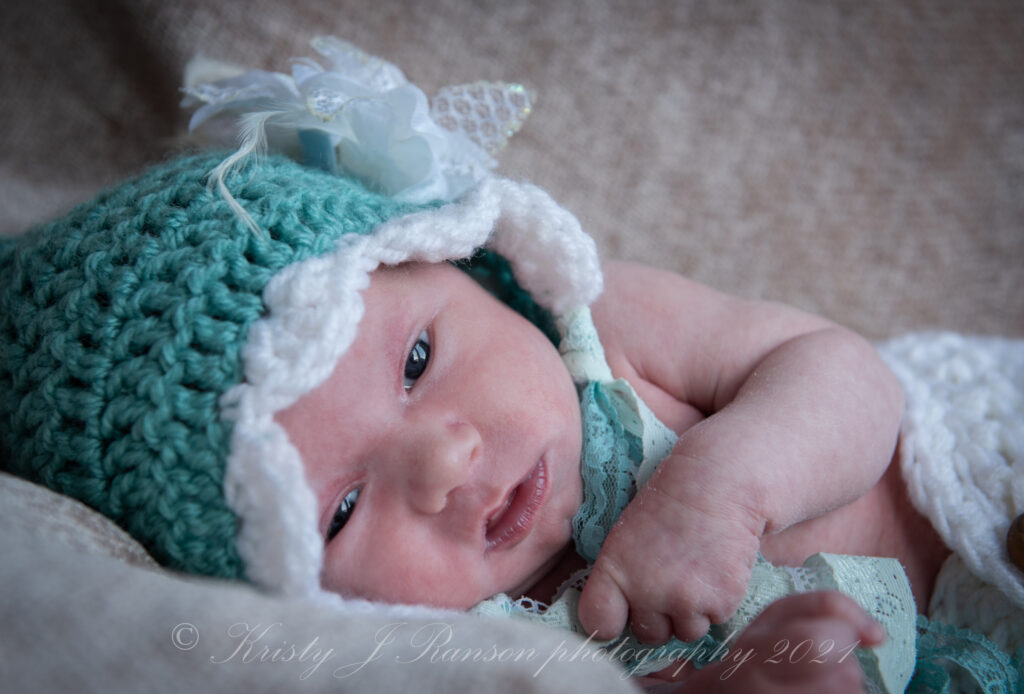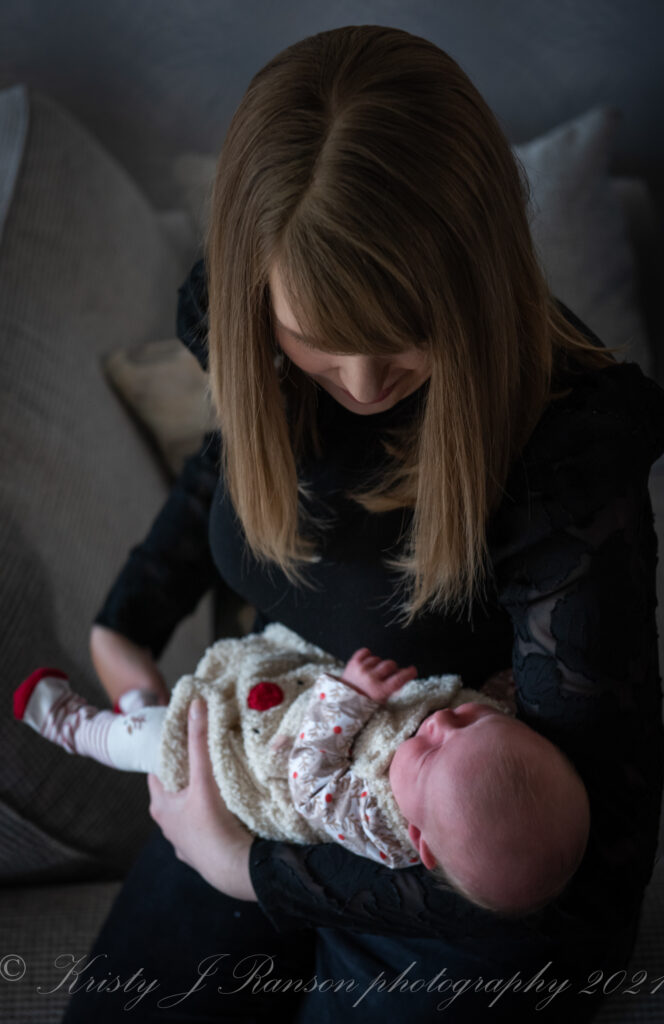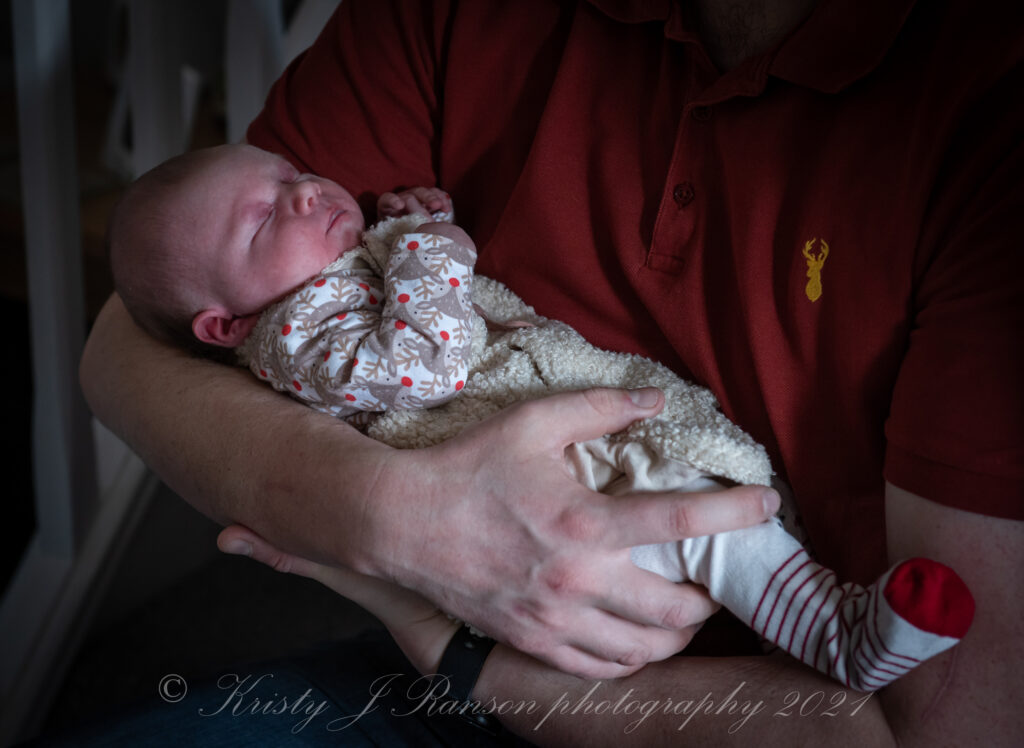 Newborn session details.
Home shoots last around 2 hours and we sit and chat. You feed and change, cuddle and kiss and just be who you are. Where you are in the most natural space you can be, your home.  
We can Then set up a few studio style images without any pressure to yourself or your baby. In the end you will get a lovely set of images and a USB or digital download of around 50 images to remember your tiny newborn.
£160 for shoot with images on USB/digital download.
Full payment is required on the day of the shoot.