I met my two lovely brides a few years ago, they were so in love just sitting talking to them togeher made me smile. We chatted about there day theyd had planned. Little did we know a year later covid would hit us and plans would have to change.
On the morning both my brides got ready with there crew in different rooms, I had a chance to be with them both as they were both in the same venue, running back and forth to the landing to the other rooms, hurrying along brides maids and brothers.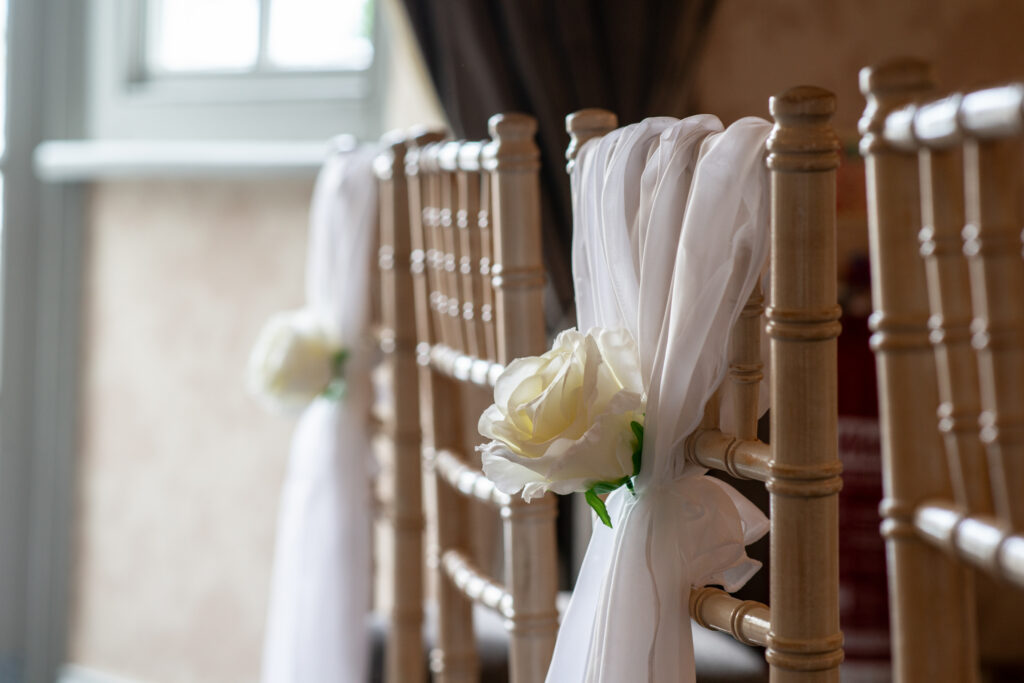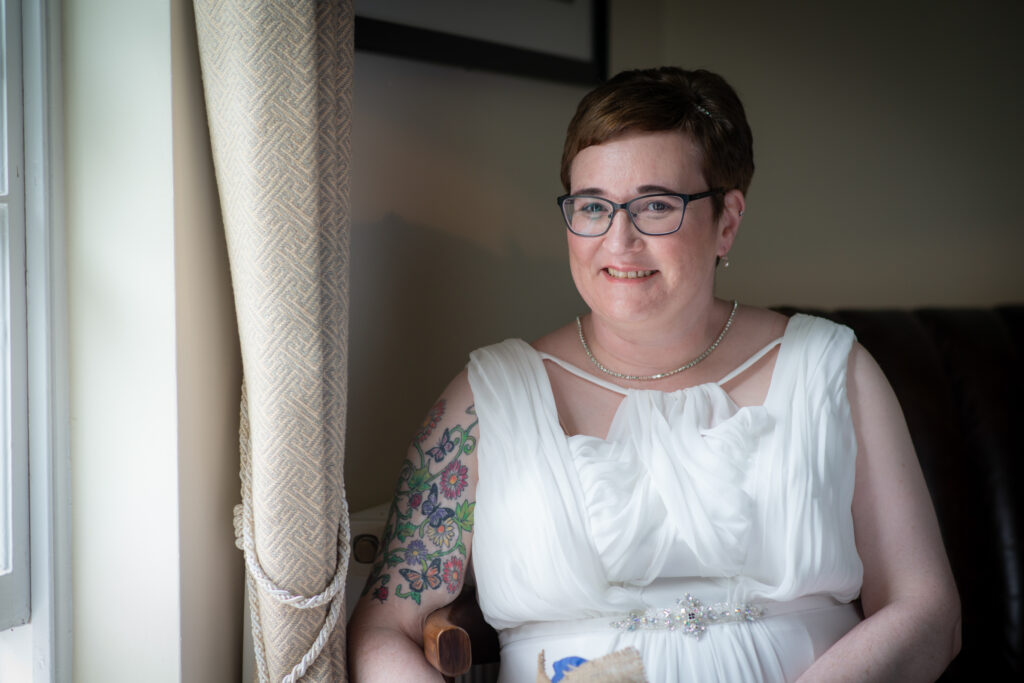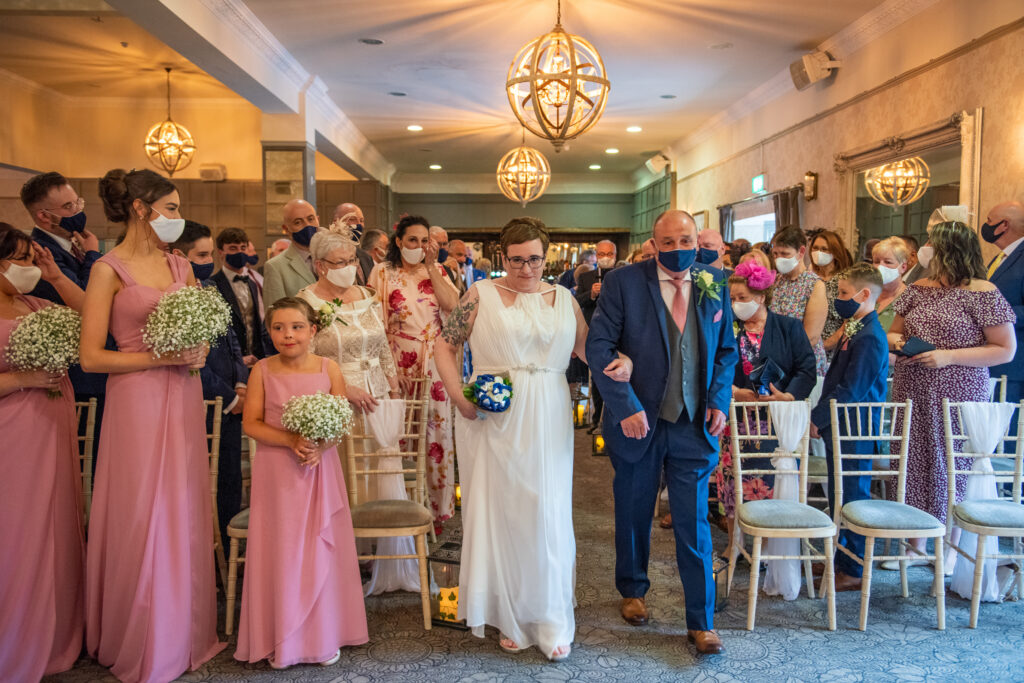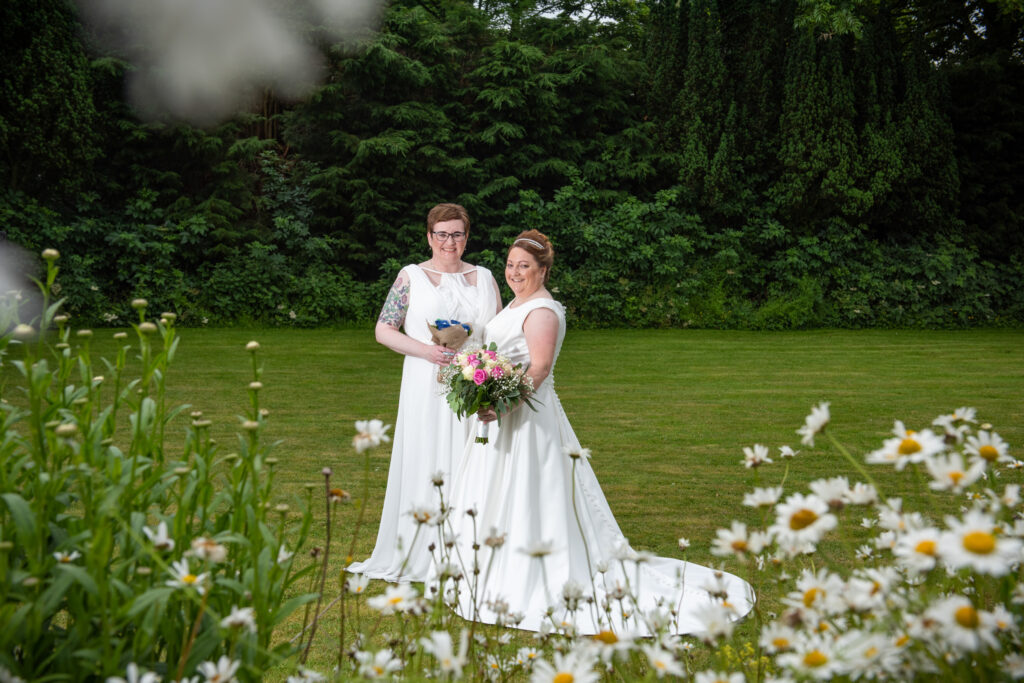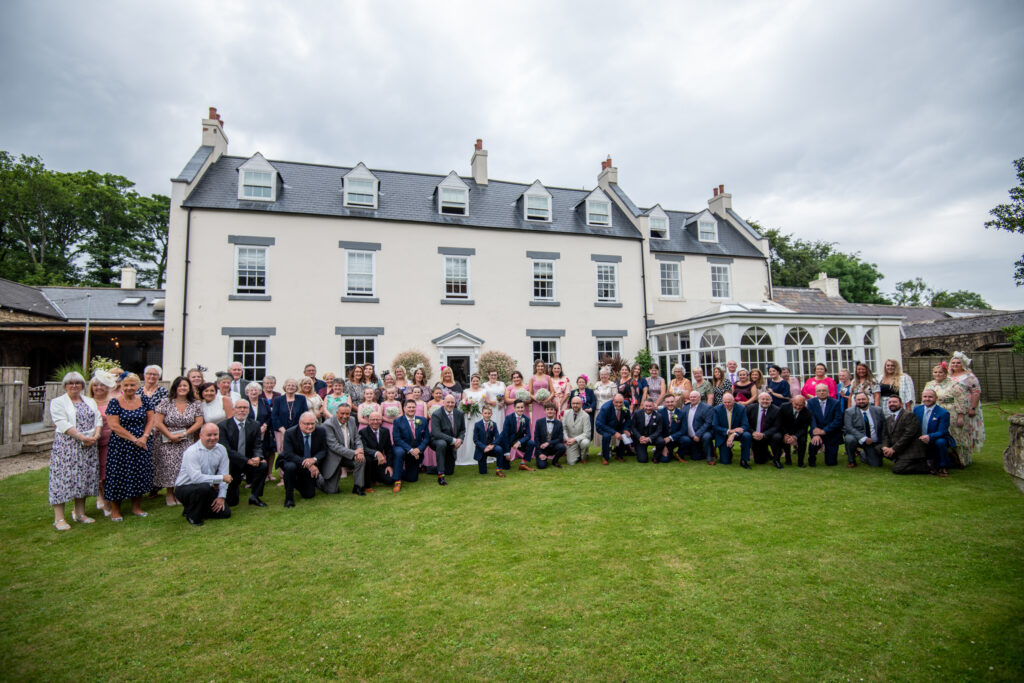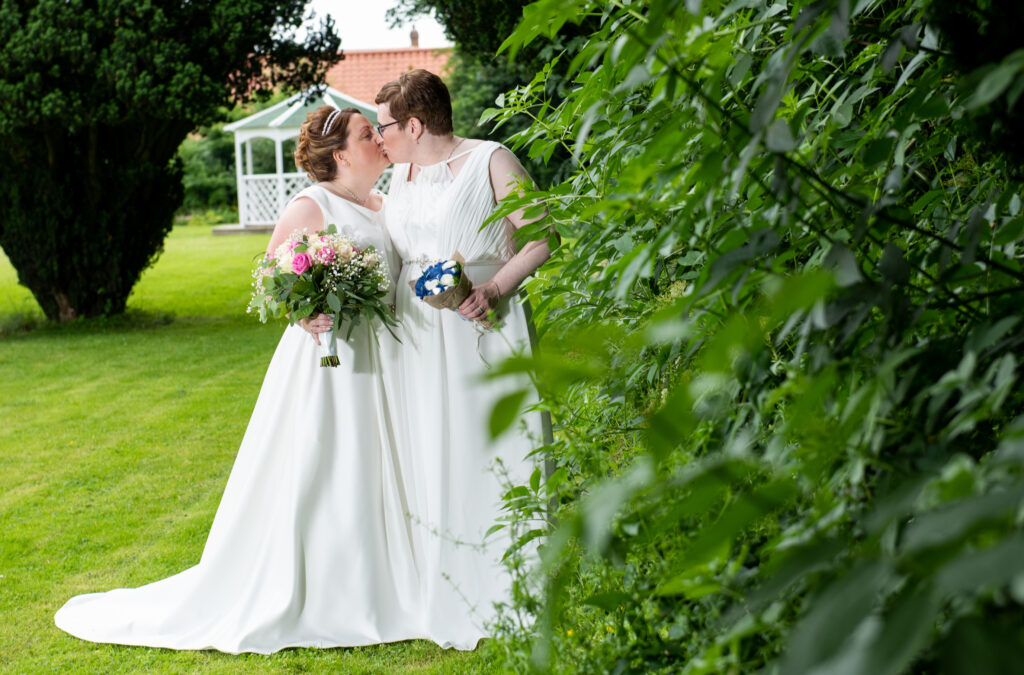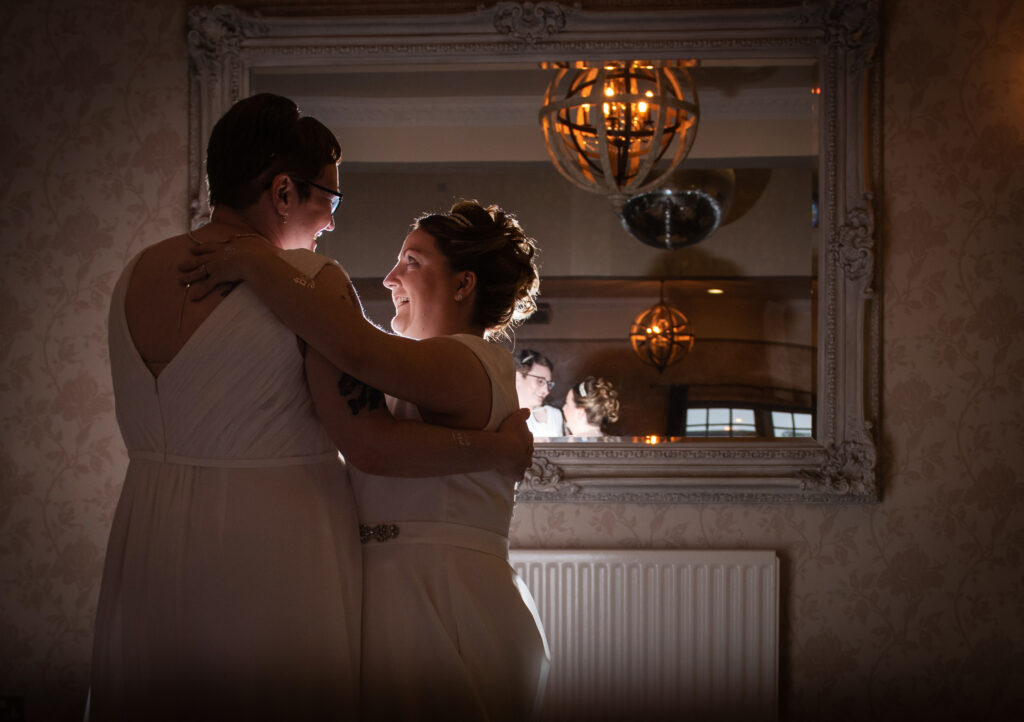 Covid!
Yep covid messed stuff up, this Hallgarth manor wedding had been swapped about to fit in with the rules, we had plan A plan B and a plan C just in case. what made it all ok, was the two easy going brides I had. Yeah there was rules they couldn't all get up and dance, they all had to wear masks. The bride even fashioned the masks out of the fabric from the dress! how cool is that. Nothing was going to stop this day.
Hallgarth manor https://www.hallgarthdurham.co.uk/
wedding prices: https://www.kristyjransonphotography.co.uk/packages-prices/wedding-photography-packages-prices/
Thank you for reading.