My best friends wedding, at Gretna Green.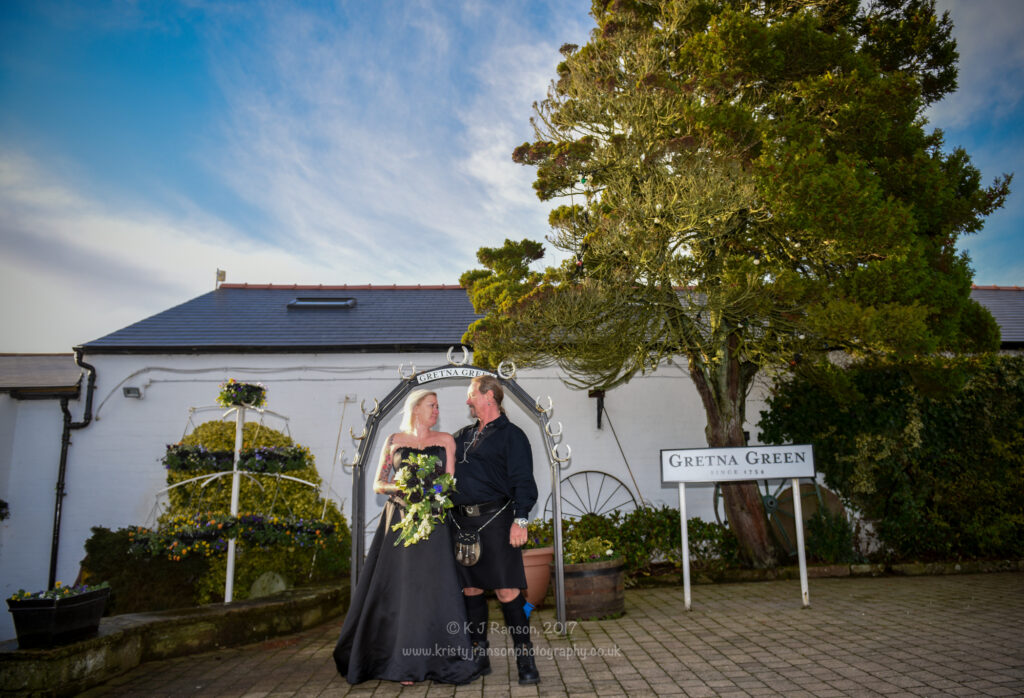 Theres's something amazing being part of your best friends wedding, as a photographer and as a witness.
Today I was looking for some photos and I found the photographs I took on that day, it was a small wedding, well actually it was a vow renewal.
So i guess it could be like things are now, with covid?
I thought it maybe nice to share these. I'm actually in one of the photos too!
Weddings at Gretna green can be booked via the link in the name.
Now one of the things I loved was the handfasting in the wedding, in fact it made me want it for my own!
What Is Handfasting?
Handfasting is an ancient Celtic ritual in which the hands are tied together to symbolize the binding of two lives.
While it is most often included in Wiccan or Pagan ceremonies, it has become more mainstream and pops up in both religious and secular vows and readings.
So the witch in me wants this.
I just need to convince my other half and saying we watched my best friend and her wonderful husband do this, I think I may have a chance.
After the wedding we all went for some food and we all chatted together.
I took some family photos too. small sweet and personal weddings just stay with you for a life time.
Looking back over this 3 years later and I'm so proud of these two.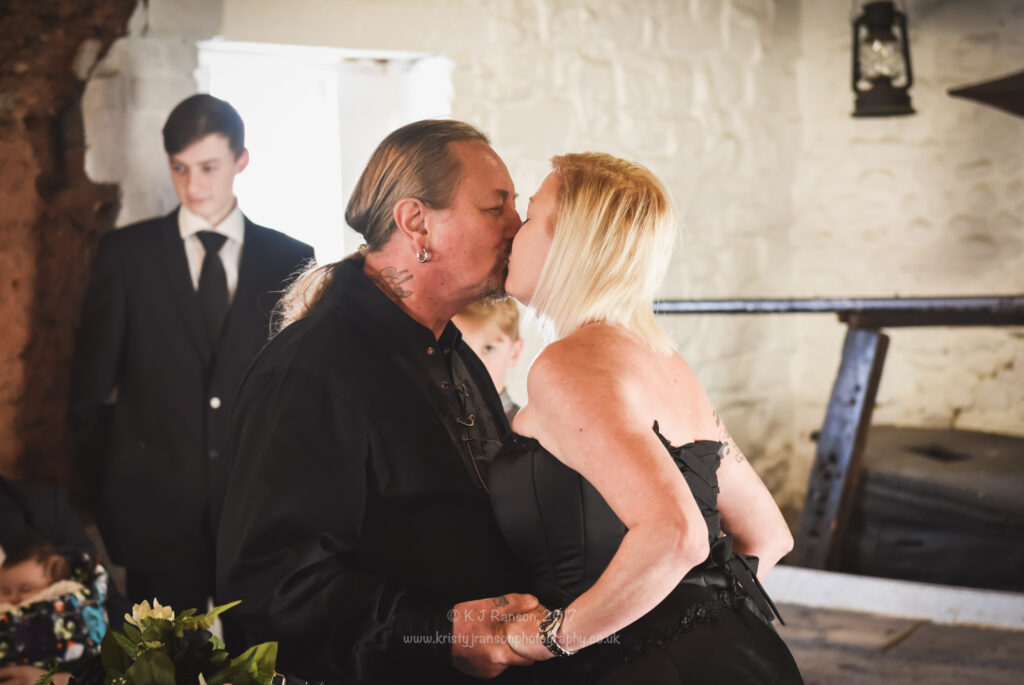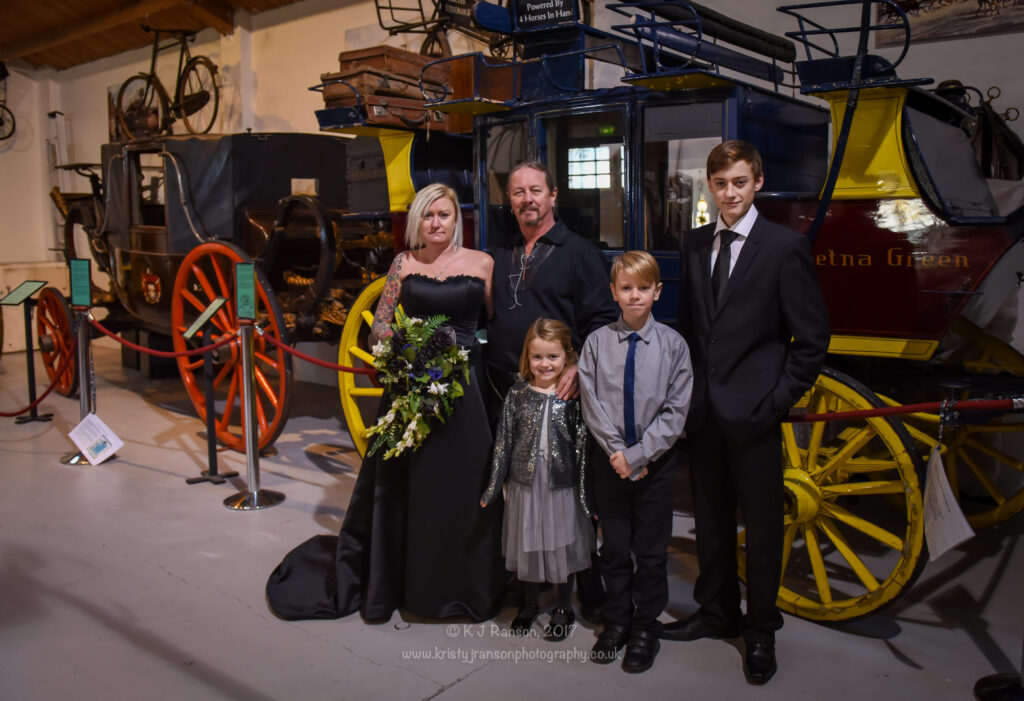 It was amzing to be part of this day, I can't thank her enough for letting me have that part I did.
If you do want to book a wedding with me.
Please check out my prices and contact me here I'll do my best to help and answer any questions you may have. Then get you booked for your day.