Ellingham Hall Christmas wedding
I Don't often get to blog these days, catch up with work etc but I felt this wedding was too amazing not to share.  A Ellingham Hall Christmas wedding, a magical time of the year.
Laurie and Carl are very romantic and beautiful people. So much in love, and oh my, how stunning they both were.
With a christmas setting, a warmth and glow, this wedding on a cold winter morning was magical.  It was dressed and set by the awesome The whole sch-bang http://www.thewholesch-bang.co.uk/
Groomsman gifts, getting ready and prep.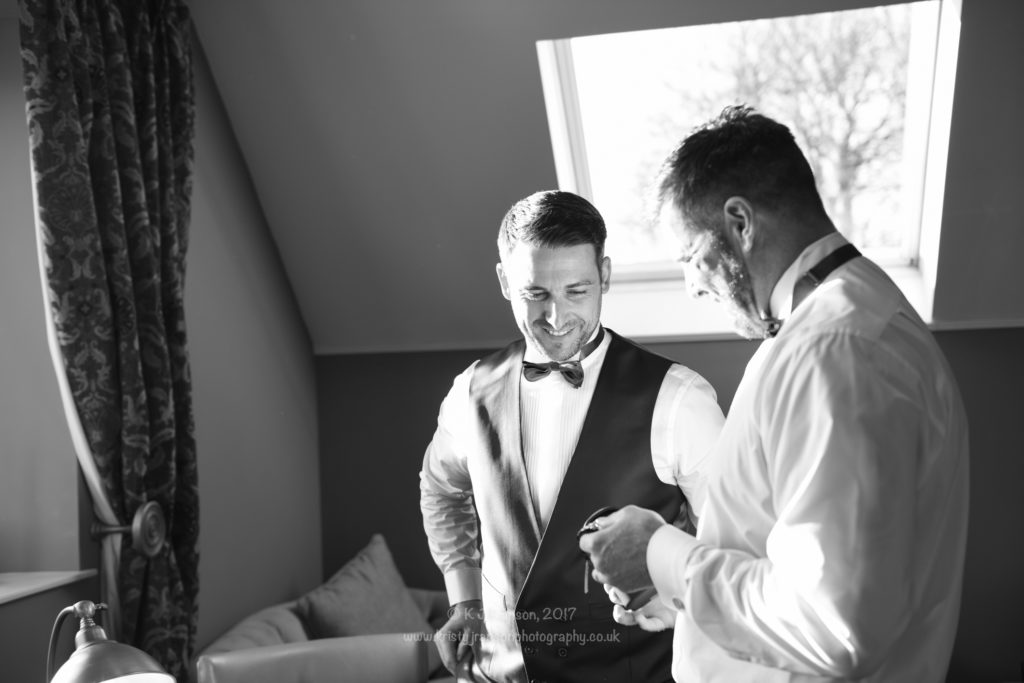 G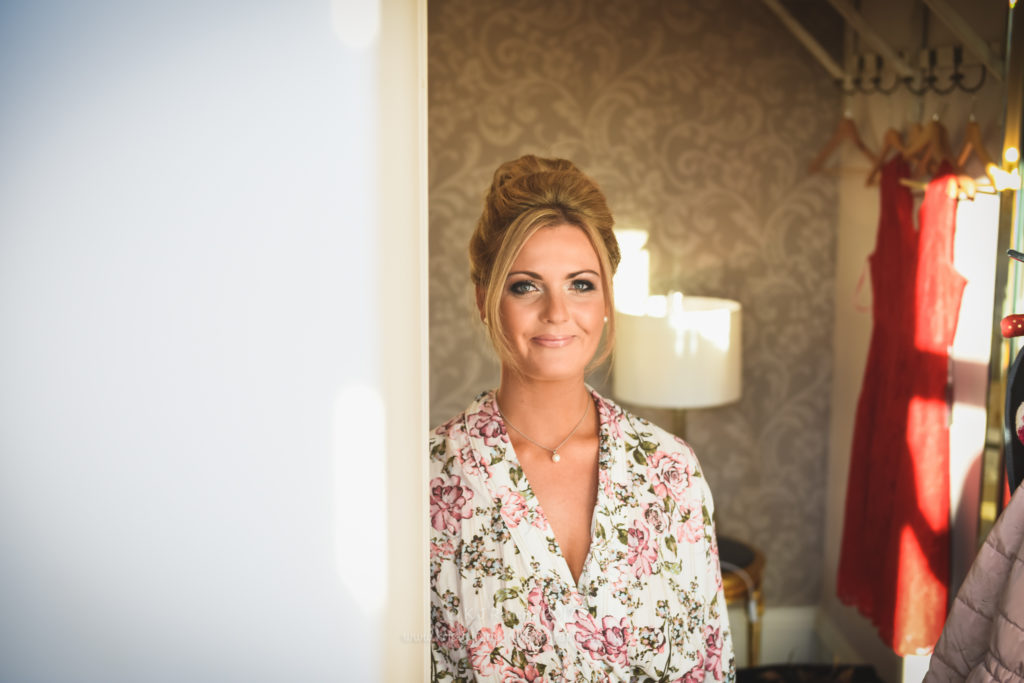 Our Stunning bride, breathtaking.
Again the magic of this light.
This is love.
So when we chat before the wedding, we go over idea's, smoke bombs.
A stunning venue, a very much favorite venue of mine now, I really enjoyed being part of this day.
Amazing couple, wishing them all the very best too.