Saltwell Towers wedding
I stood at saltwell towers ready to photograph a wedding. It was a cold April and I was photographing an amazing wedding of Tammy and Dan, two amazing people with their amazing children.
The wedding was at saltwell towers in Gateshead, sitting inside saltwell park.
Tammy say's "couldn't have picked a more perfect place. The weather wasn't great but the scenery made up for it and now everything we visit it's got that extra special meaning.
Just wanted to add that your photos have given us a wonderful way to show off the day to everyone"
Having been around saltwell park many times for photographs I was looking forward to this day.  Having met Tammy and Dan a few times as well as do a pre shoot, I was looking forward to working with these guys even more.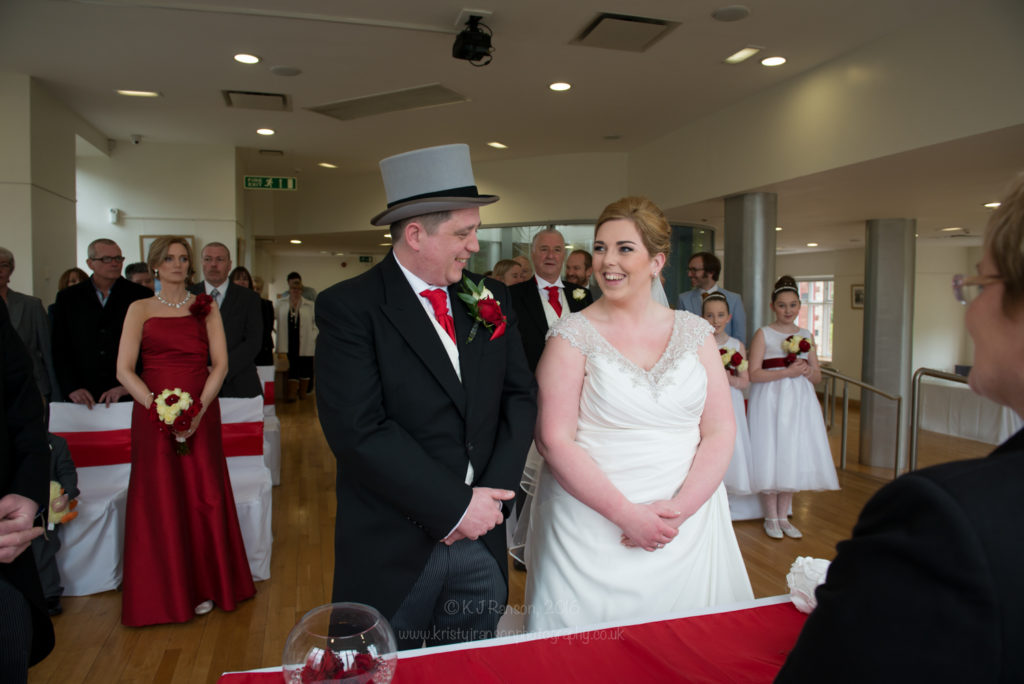 Tammy's dress was by just the way you are
daddies towers in the background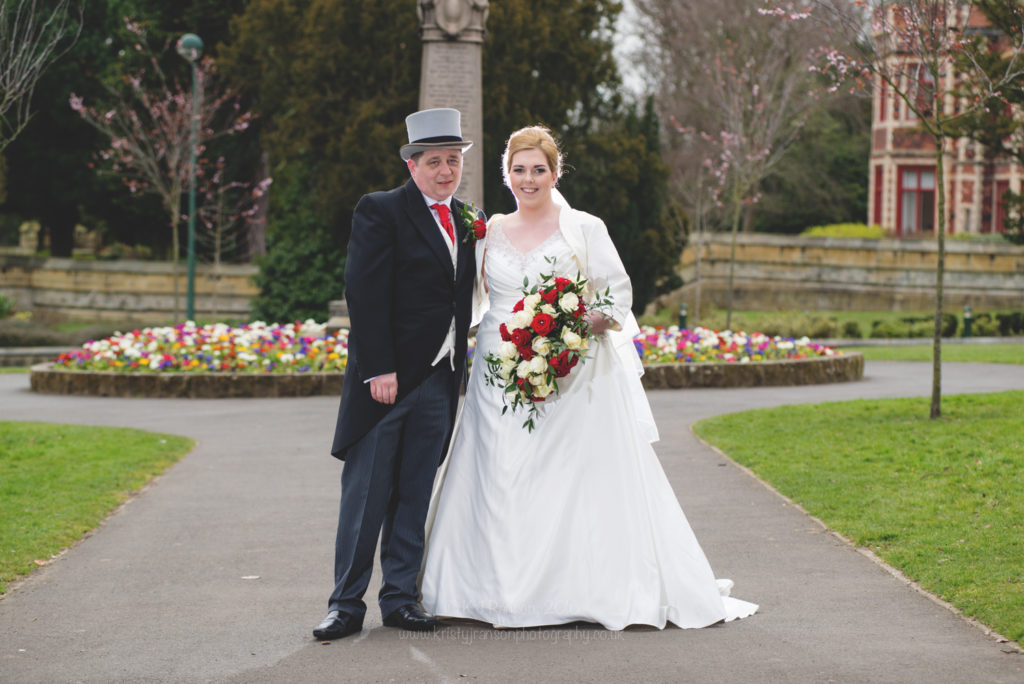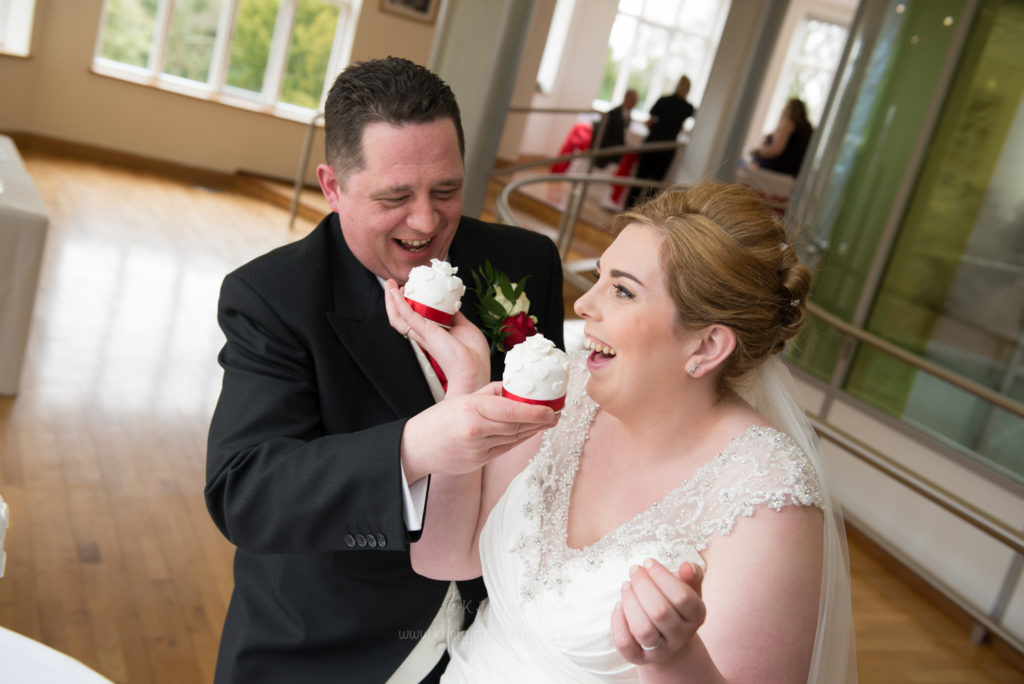 The day went so well, the weather played ball and the rain stayed off. Tammy was just so stunning in her dress, Dan looked super smart and the kids were all amazing too. These two are fun loving and so madly in love with each other too and that was plain for anyone to see. I wish them a long happy life, all the best to them. Thank you for letting me be part of your day 🙂