Laura & Stephen
A Gibside Hotel wedding
Followed by photographs at Whickham Golf club
Laura and Stephen met one day at work.  They fell utterly in love and some time later, I got the pleasure of seeing them take their vows to each other.  It was one of the most beautiful days and a please to be part of it.
I Loved how open and free they both were to ideas. We had fun on golf carts finding the perfect spots for photography throughout the day.
Laura said her favorite part of the day was: Fave part of day was walking down aisle with my dad to meet Ste. Thought I would be nervous or teary but was just so happy.  Plus seeing everyone's reactions to my dress.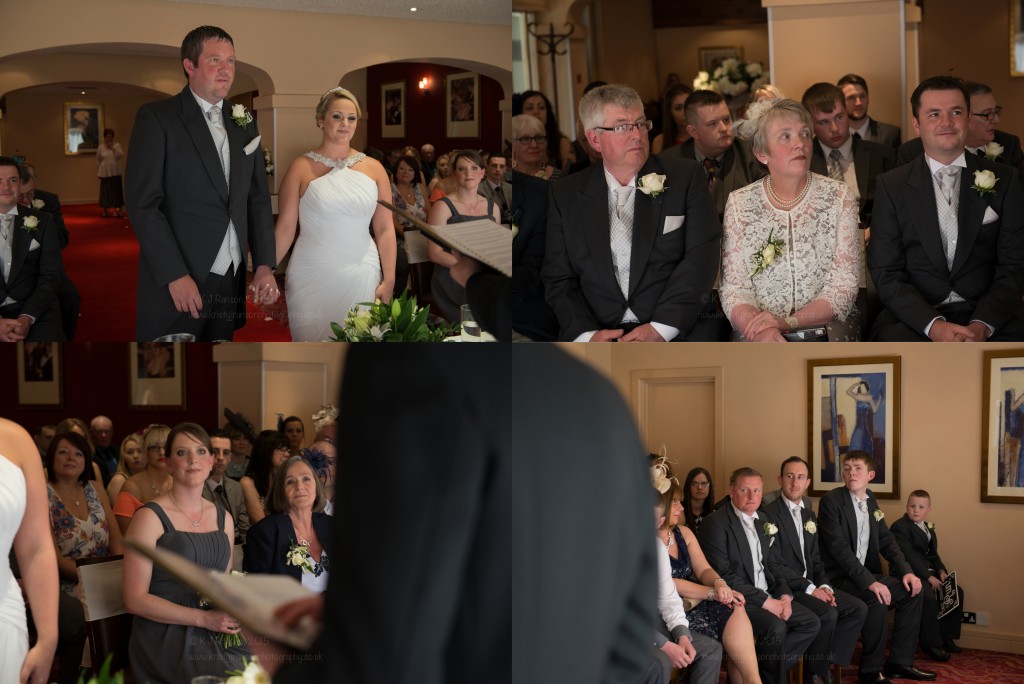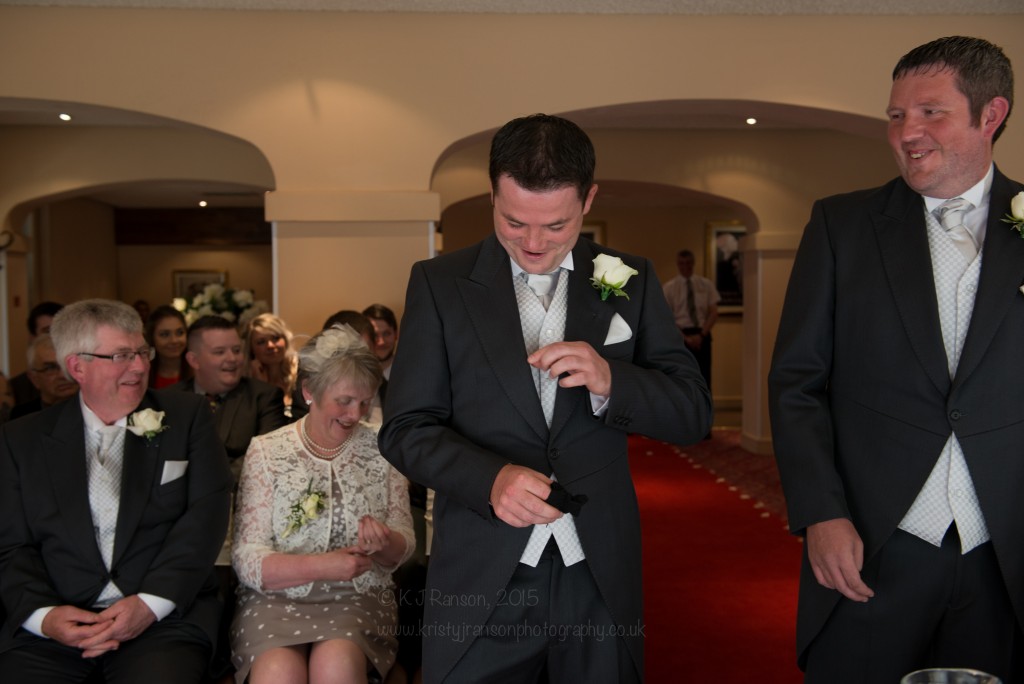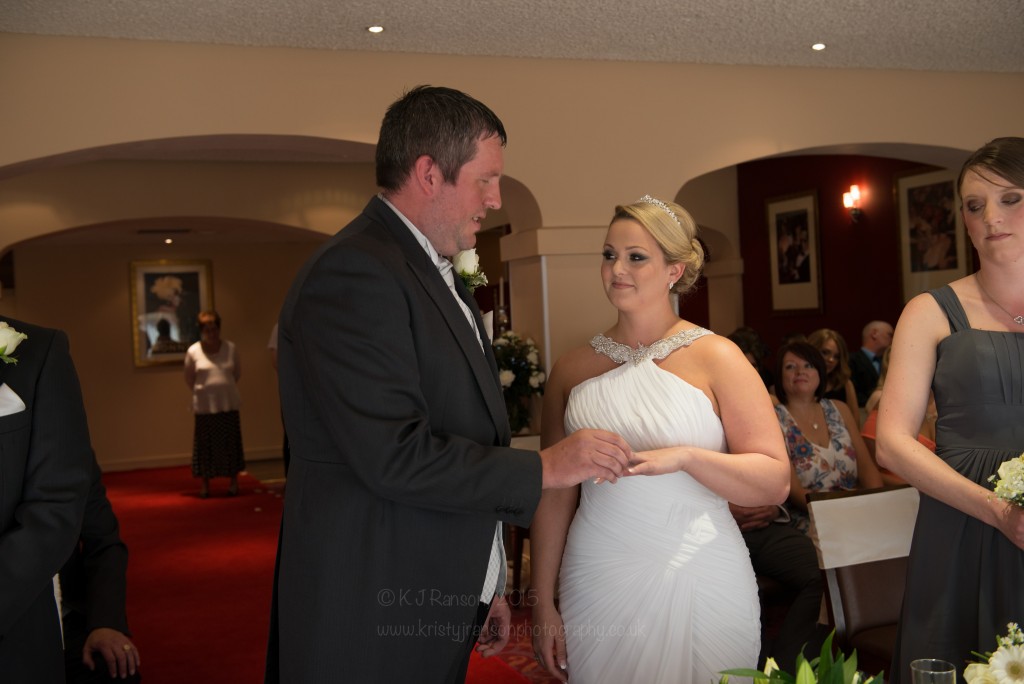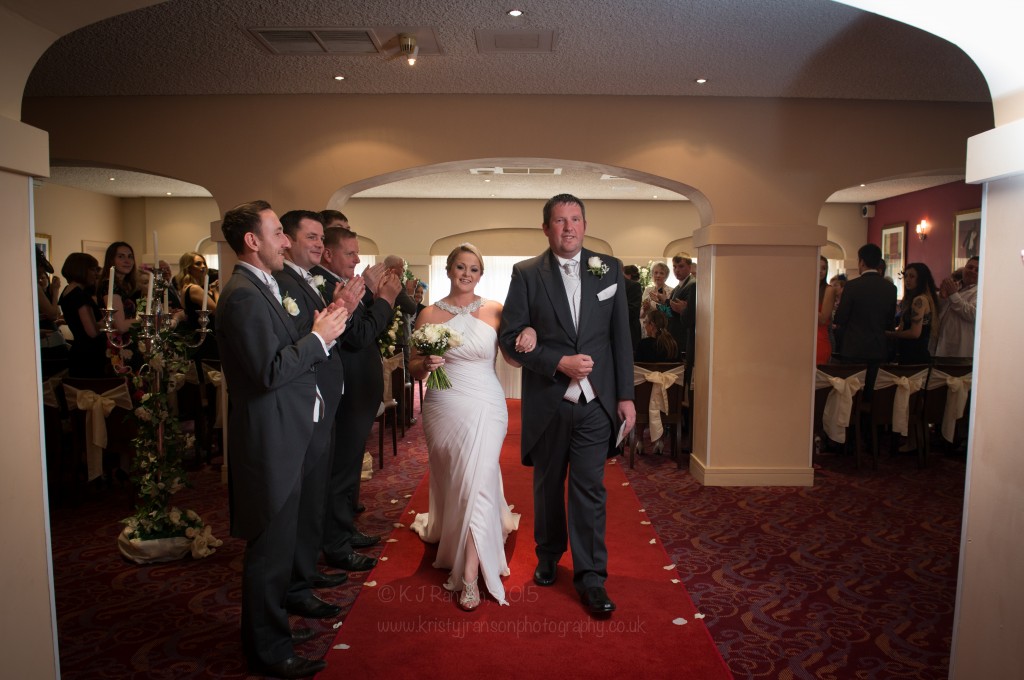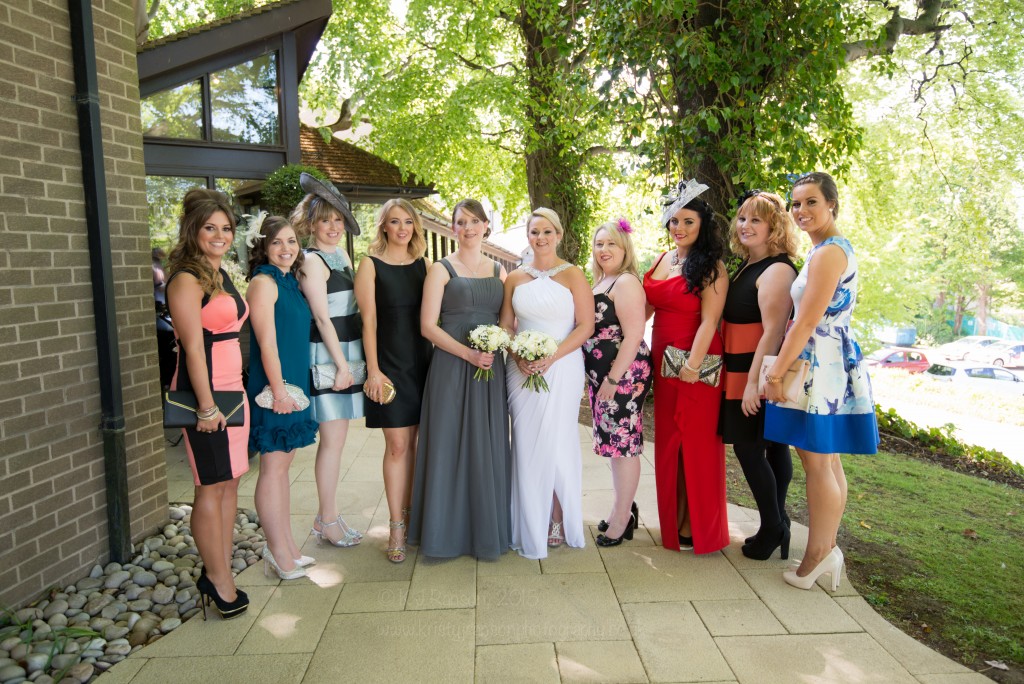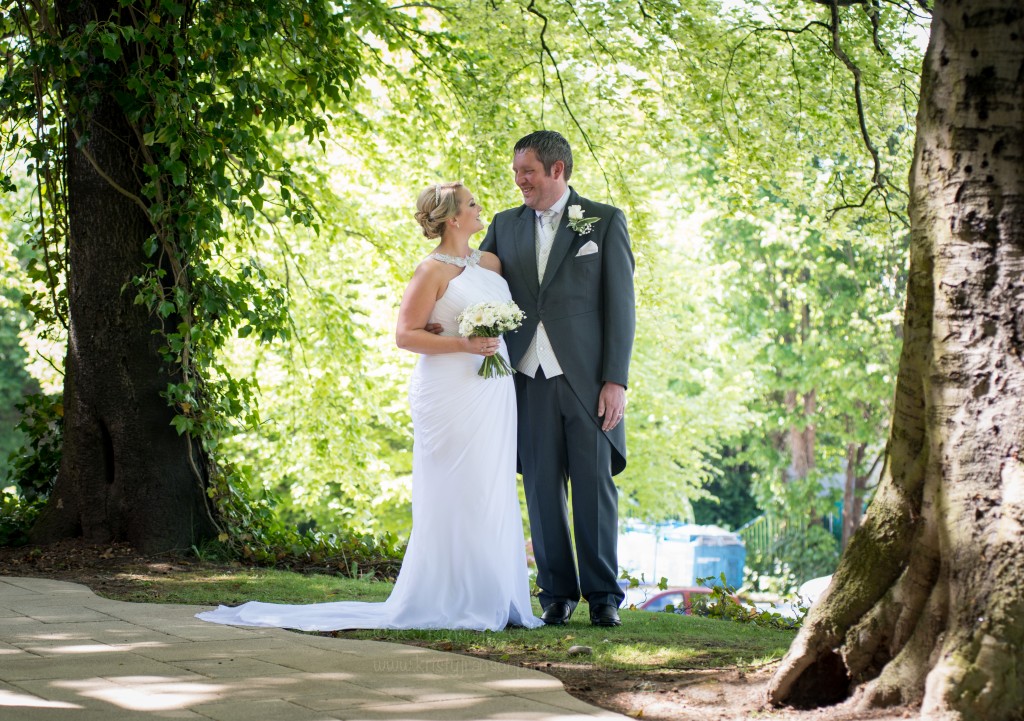 After these photographs at the Gibside Hotel we moved on to Whickham golf course, which has a special connection to our beautiful couple. we managed to take this stunning images.