Wedding Photography Portfolio
I've worked in many locations around the north east to produce my wedding photography portfolio. It's really hard to pick a few images for this page, in fact I found it really hard and wanted to just keep adding more and more images!
I think the best thing too is to look at my blog, each one say's where the photographs were taken.
Being a wedding photographer was my dream, not many people get to live their dreams, I did.
I just love playing with the sun, sunsets, I'm so in love with the light I have app's on my phone to track it! I do already sort of know where I need to be though.
When looking at a photographers portfolio you should see their style, putting this page together, I seen mine, I hope you can see it too, more importantly I hope you like it, this is my wedding photography portfolio.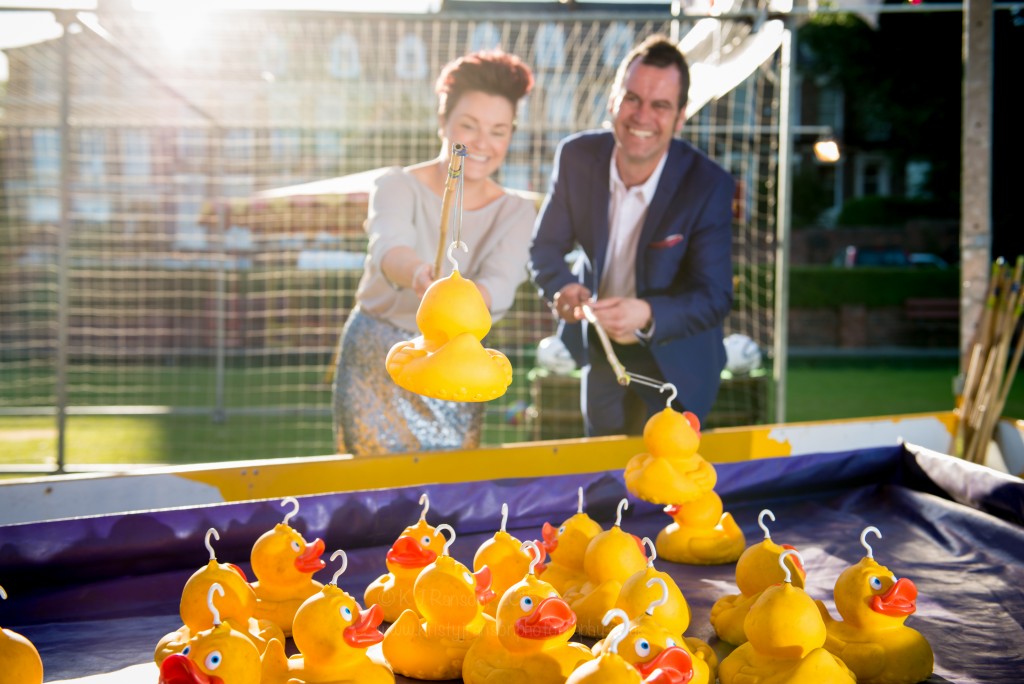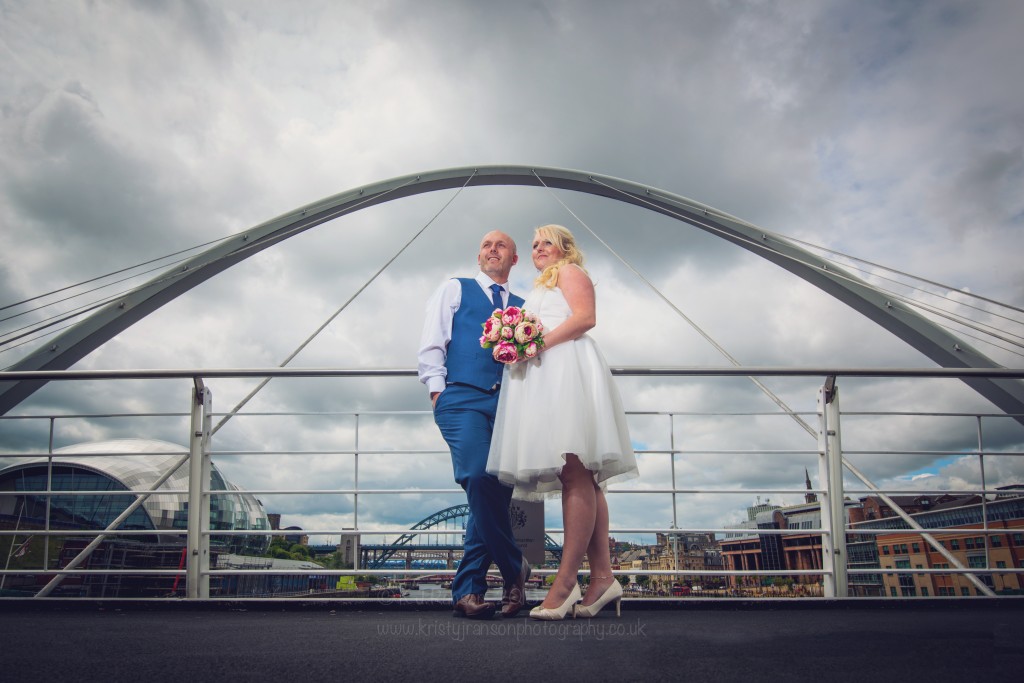 If you wish to make an inquiry about my photography services, please go to the Contact Me page.