Children to Grown up's & Family Portraits
Family and children's Portrait shoots can be made in the comfort of your own home. Adults work best on locations that suit them. Working with and using what's naturally around you bring the best out of you and this shows in the photograph. It's about being free, using the environment and working with what you have in everyday life to make something beautiful and lasting.  These shoots become art, timeless.  A new range of packages will soon be available to suit any style of needs.
Children are only young once, your only pregnant that one time with them and having the right portrait to capture that is a must.
If you would like to see a large collection of my work please take a look at my Facebook page https://www.facebook.com/kjranson?ref=bookmarks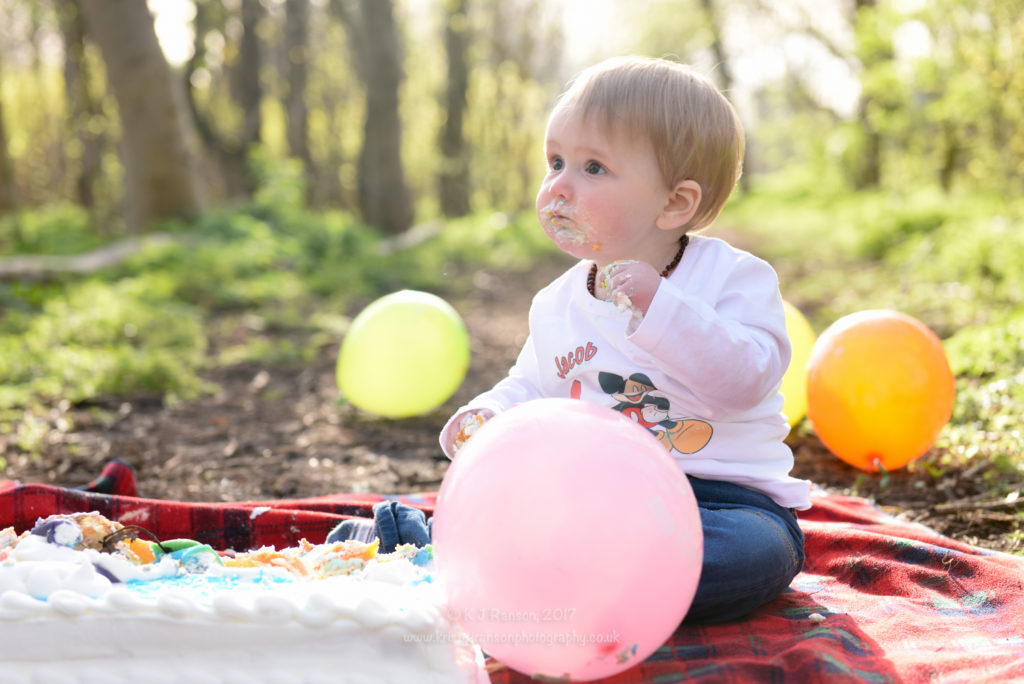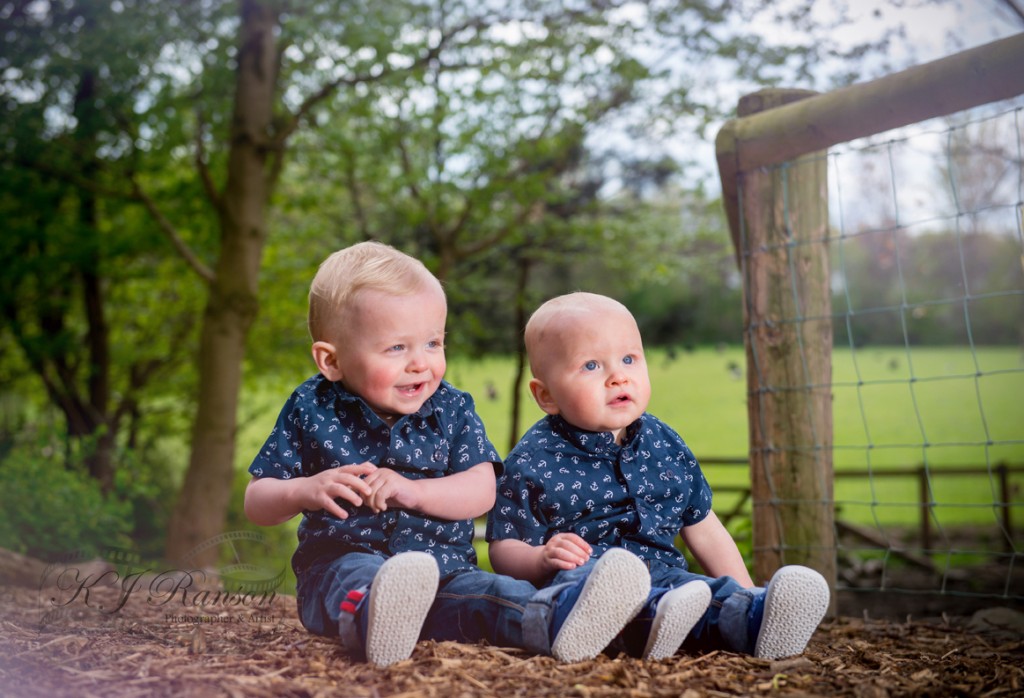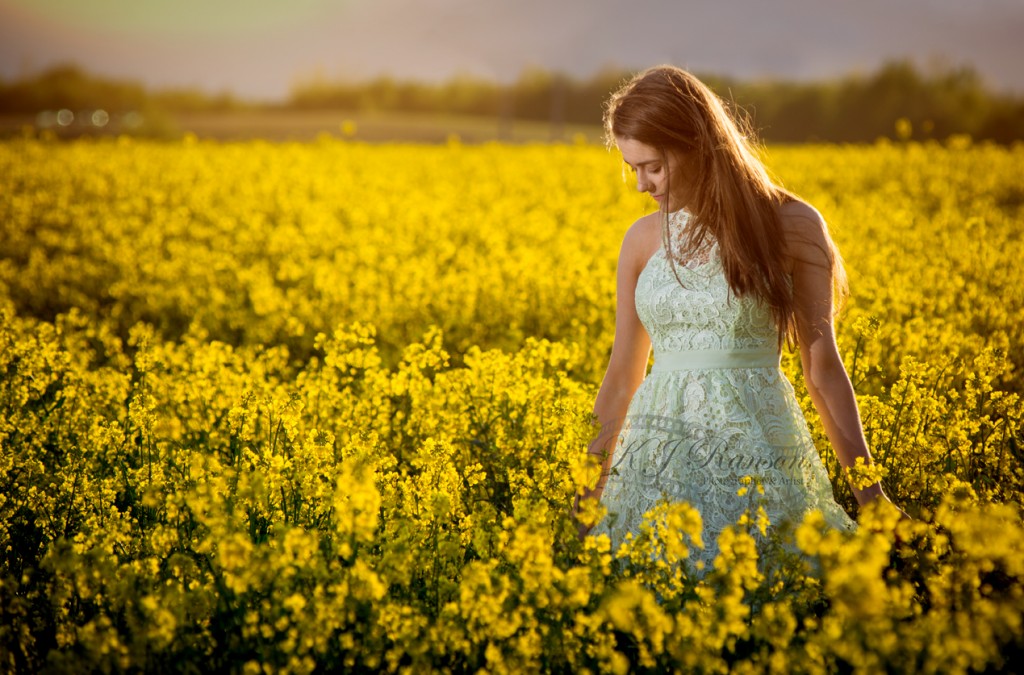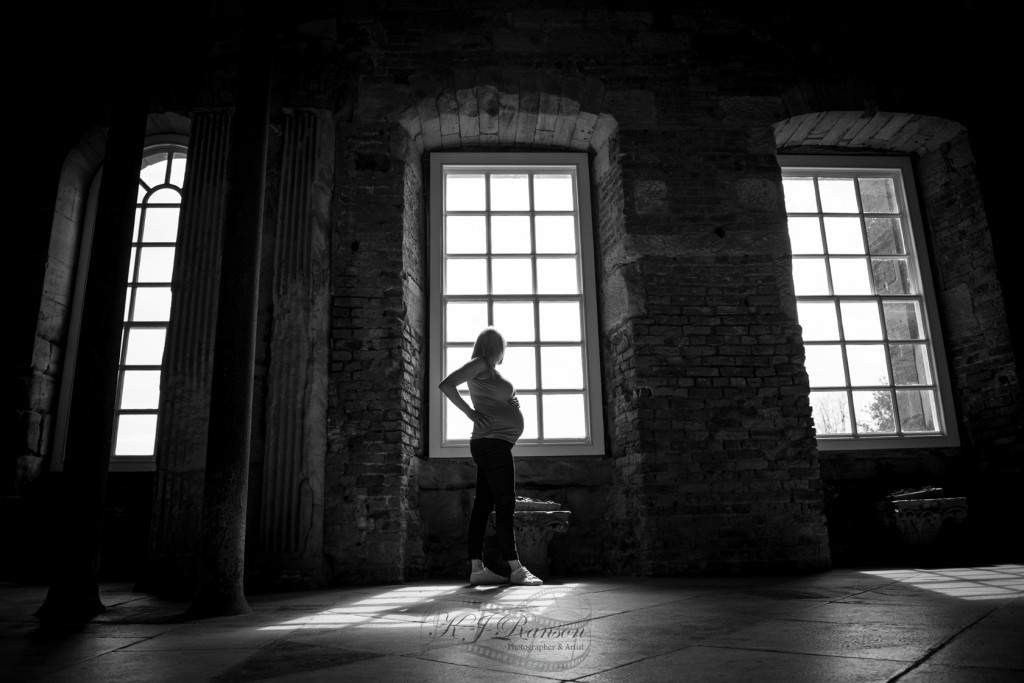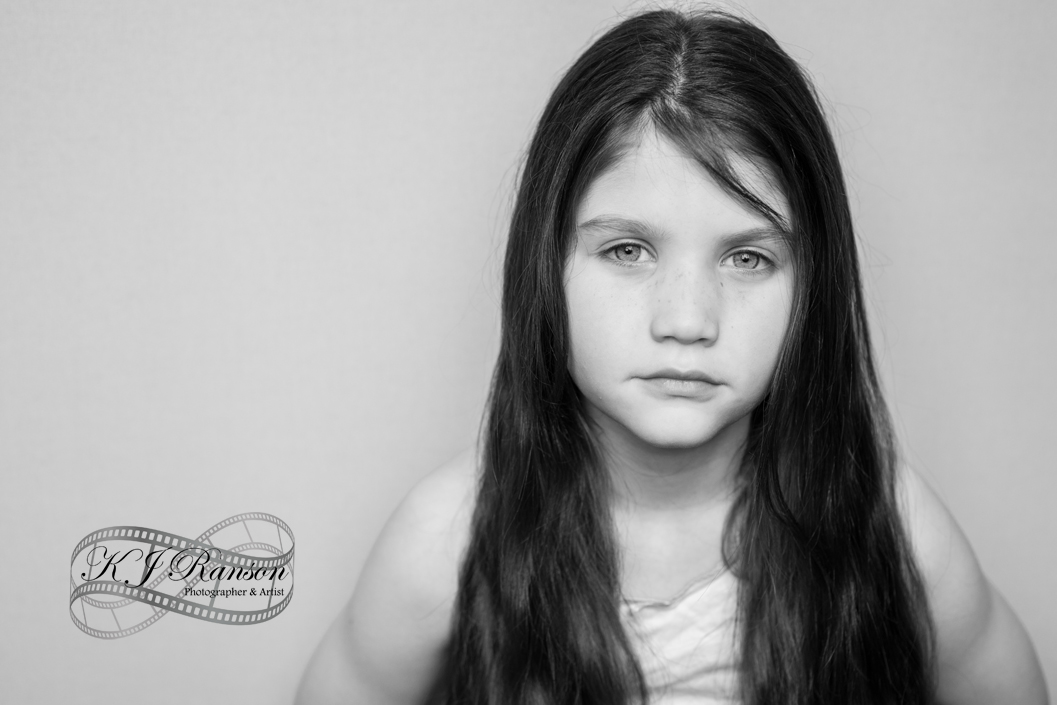 If you wish to make an inquiry about my photography services, please go to the Contact Me page.